'Xuan Truong will leave Buiram soon'
Author: Admin
11:22 | 26/06/2019
Despite no official information, reporter Nitipong Yuantrakul assumes that Luong Xuan Truong will soon farewell to Buriram United in the upcoming time.
Thai media puzzle because Luong Xuan Truong disappears entirely in Buriram United club media. Even some sources confirmed that Vietnam midfielder will definitely bid farewell to the host of Chang Arena.
Answering Vietnamese media, reporter of Sport True ID Nitipong Yuantrakul said  Xuan Truong has left . However, the Thai League writer wants the 24-year-old player to join another team in Thailand.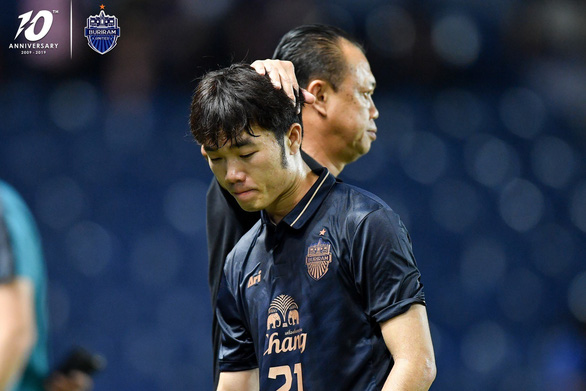 According to Zing.vn, Nitipong Yuantrakul said: "The press discusses Xuan Truong's story, but there is no official information yet. A friend of mine working in the media says that we can't say anything. Buriram United just signed South East Asia player, we think Xuan Truong will leave Buriram United, but don't know if he will stay in Thai League. I hope he will play for another team here".
According to statistics, Luong Xuan Truong was not allowed to play in the last 4 matches. Even coach Bozdar Bandovic did not register him in the past two matches. The position of Vietnamese football player belongs to Rattanakorn Maikami (21 years old) and Suphanat Mueanta (17 years old).
Recently, the reigning Thai League champion has recruited a German-born Filipino midfielder Kevin Ingreso. Thus, Buriram currently has 4 Southeast Asian foreign players, while the tournament stipulates that the team can only register for three places. Therefore, the possibility of Xuan Truong breaking up with Buriram is high.
Luong Xuan Truong went to Buriram United with a 1-year loan. The midfielder capped 9 matches with 316 minutes. Xuan Truong made an impression when scored a goal and assist a goal.