Vietnam no pressure on King's Cup championship
Author: Admin
12:39 | 24/04/2019
Coach Park Hang-seo's side has a great opportunity to find out Vietnam's strongest squad in King's Cup 2019.
King's Cup, a friendly matches in Thailand, is considered as a place to experiment both tactics and players' skills in preparation for World Cup 2022 Qualifiers.
Vietnam is going to play an opening match against Curacao NT, a team from Middle America, ranking 82nd in FIFA rankings.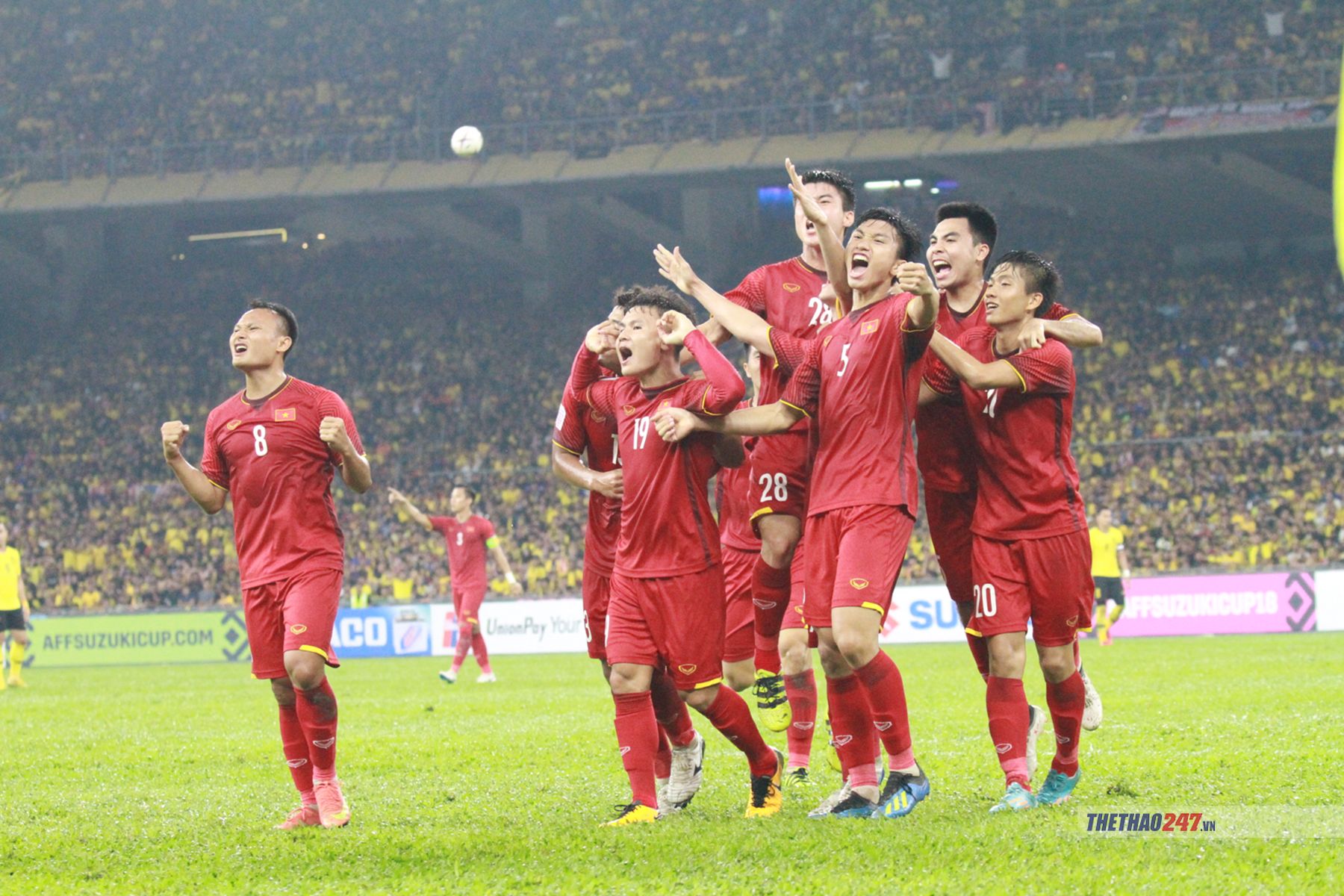 It is quite a strange team for Vietnamese football lovers, however, they defeated AFC Champion Quatar NT, its strength is as high as Iran, Korea, Japan….
Coach Park has various choices for the midfield with experienced names like Hung Dung, Huy Hung, Duc HUy, Xuan Truong or new factors as Viet Hung, Hoang Duc. He must consider carefully for the strongest squad.
In the attack, Anh Duc is a star shining in AFF Cup 2018 yet he is not as young as before to be suitable for such competitive tournaments like World Cup 2022. The opportunity will be given for Tien Linh, Duc Chinh or Cong Phuong- a striker playing in Korea with full potential to play in the attack like what he did in Asian Cup 2019.