The Japanese Messi in the radar of Real Madrid ahead of Copa America
Author: Admin
17:16 | 14/06/2019
The Japanese midfielder Takefusa Kubo is in the radar of Real Madrid when conquering Copa America with the Japan national team. Notably, he used to play in Barcelona.
Takefusa Kubo is the youngest player to serve Japan NT attending Copa America 2019 which is scheduled to kick off on June 15. Kubo, currently playing for FC Tokyo, is considered the most valuable raw pearl of Japanese football, who is usually referred to as ' Japanese Lionel Messi'.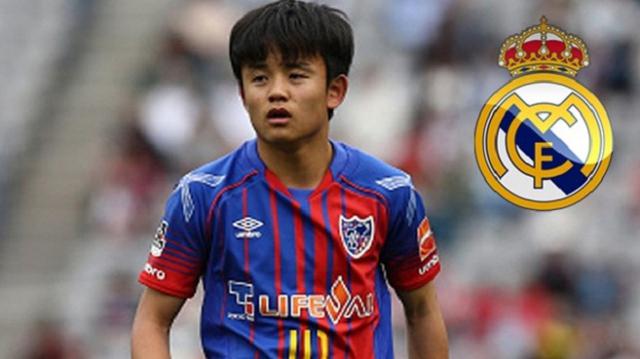 Kubo had trained in Barcelona since 2011 and left in 2015 when the Catalan giant was said to use underage players illegally. After he left Nou Camp, he came back to Japan and signed for FC Tokyo and played here until now.
At the age of 18, he was set free to negotiate the contract. He was said to reach the preliminary agreement with Real- the great rival of Barcelona.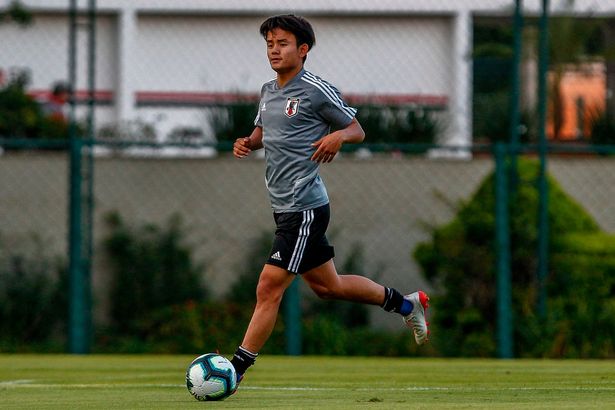 The contract will soon be announced after Copa America. The Japan media predicts the transfer value for the midfielder is around 1.7 million pounds. Kubo will play for Real Madrid Castilla instead of the first team.