Phan Van Duc: Park Hang-seo's headache on Vietnam's attack
Author: Admin
16:59 | 15/05/2019
Thể Thao 247 - Phan Van Duc might not attend King's Cup 2019 with Vietnam national team due to his injury.
Right after V-League first round. SLNA striker Phan Van Duc had knee injury and was expected to recover in 2 months. However, Phan Van Duc cannot come back although it is round 9 V-League now.
Van Duc's absence is a great loss in SLNA attack. Despite this club's quite good performance, ranking third on the table (following HCM FC and Hanoi FC), it is the poorest scoring team in V-League. Coach Nguyen Duc Thang's side scored only 7 goals in 8 matches.
The coach speaking on Nghe An press, stated " We don't know how much time Van Duc needs, maybe he will come back in 2-3 weeks. Our club wants him to be fully recovered and no rush to take him back to the pitch."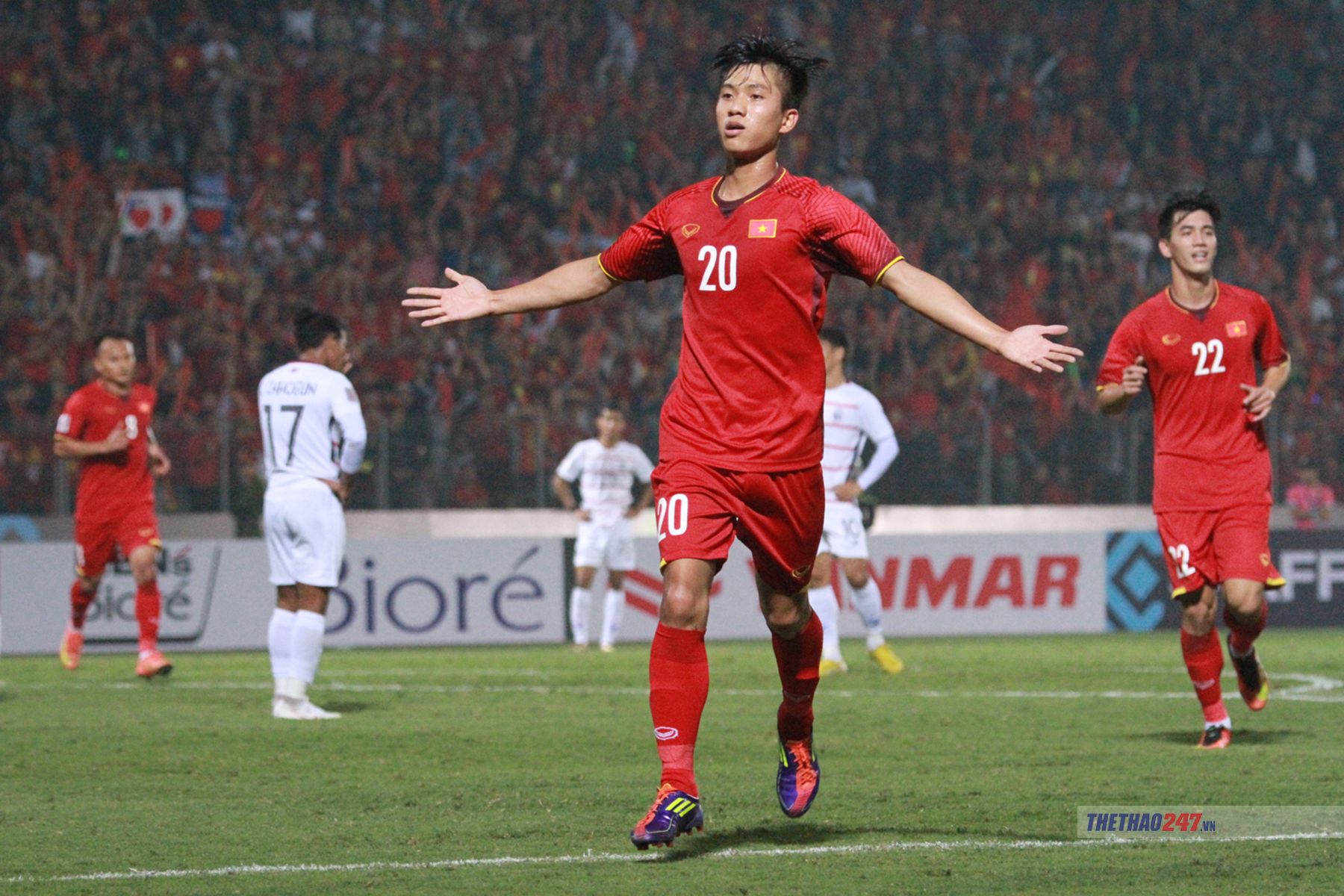 Van Duc said the treatment process is going well, he can run with higher intensity. However, he still needs to treat it till the end of May.
Phan Van Duc's long treatment affects not only SLNA but also Park hang-seo. Vietnam will head to Thailand for King's Cup this June yet the 23 year old might not join Vietnam under the current situation.