FIFA Women's World Cup 2019: Thailand left the game
Author: Admin
13:48 | 21/06/2019
Thailand women national team has to stop in the final match of the group stage after their defeat to Chile.
Thailand team nearly ends their journey in World Cup since the results proved disadvantage with 18 conceded goals and 1 scoring goal. While Chile with goal difference -5 still got a chance to reach top 4 third-ranked best teams.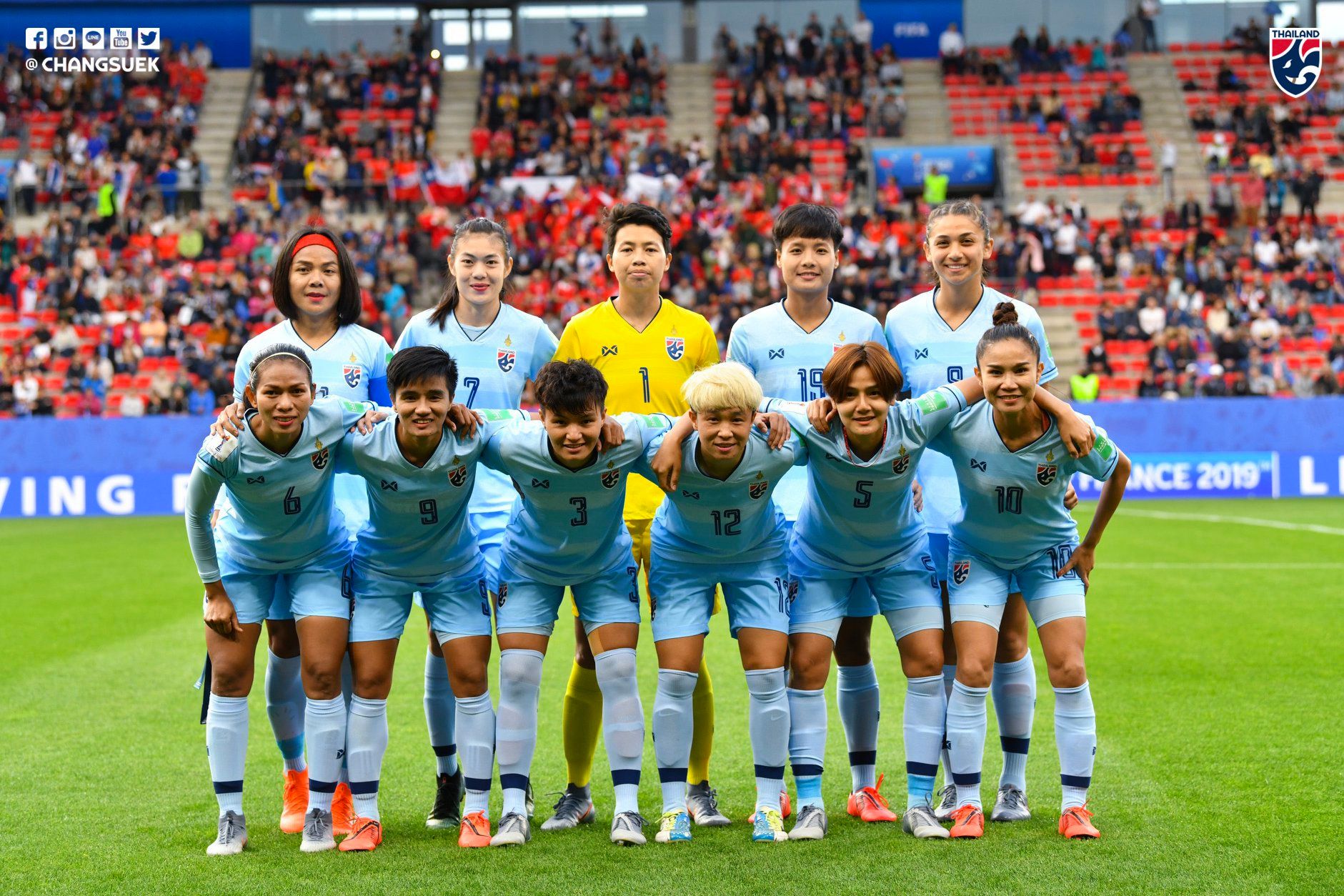 However, Chile was eliminated from World Cup after missing a penalty goal in the final minutes of their 2-0 win over Thailand.
Francisca Lara's kick hit the crossbar of Chile side, with the third ranked team in group F was also eliminated. The South Ameirca team stopped for less than 1 goal difference compared to Nigeria and Cameroon despite the same points.
Yanara Aedo's shot hit the post and rolled over the foot of Waraporn Boosing when Chile scored the first goal in the Women's World Cup. Maria Jose Urrutia doubled the gap in the second half but the South American team only had a brief appearance in the tournament.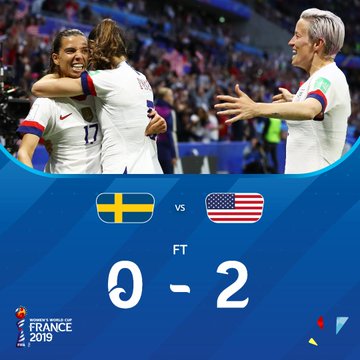 America beat Sweden 2-0 to top the table and Thailand, the team conceded 13 goals in the opening match of the defending champion, ended the tournament without any points and scored only one goal while conceding up to 20.
"I feel proud of the efforts the players in this match," Chile coach Jose Letelier told in a press conference.
"Football creates situations like this, from time to time, you need to go through all kinds of emotions, from the peak of happiness to the bottom of despair, that's all which football belongs to.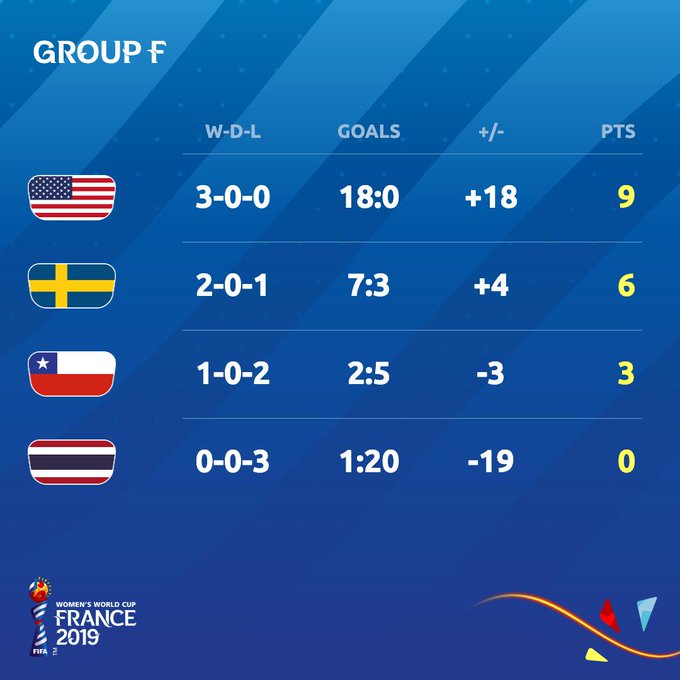 "We are completely satisfied with everything we have done and all the players have so far contributed."