What source helps VFF pay 'terrible' salary for Park?
Author: Chris Lee
14:57 | 08/04/2020
The Covid-19 epidemic caused world football to cut back on spending, but the VFF had no difficulty paying salary for Park Hang-seo.
In early November 2019, Park Hang-seo signed a 3-year contract extension with the Vietnam Football Federation. The salary of the Korean strategist is about 50,000 USD / month after tax and many other extremely attractive benefits.
The new remuneration fully deserves the dedication of Park Hang-seo for Vietnamese football during the past 2 years. However, recently, there have been many suggestions that Park should voluntarily have a wage reduction, to help VFF during the COVID-19 period.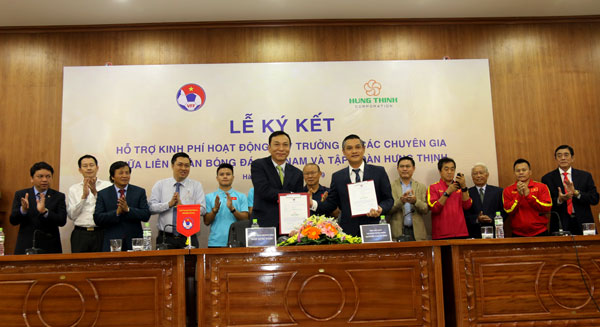 Is VFF really difficult because of Park Hang-seo's salary? The answer is definitely no, because the Vietnam Football Association has never had to spend any money to pay salary for the Korean military leader.
In the first contract, Bau Duc, former Vice President of Finance of the Vietnam Football Federation, voluntarily paid Mr. Park's full salary for 2 years. By the recent extension, Park Hang-seo's salary and bonus are also socialized by VFF.
Specifically, only 5 days after re-signing with Park, the Vietnam Football Federation has cooperated with a large domestic corporation to "pay the cost of activities of the head coach and experts for 3 years from 2020-2023."
VFF Vice Chairman Cao Van Chon also confirmed that Park Hang-seo and foreign experts' salaries are paid from 100% socialized sources. VFF is only supported by the General Department of Sports and Physical Training for the national team call-ups.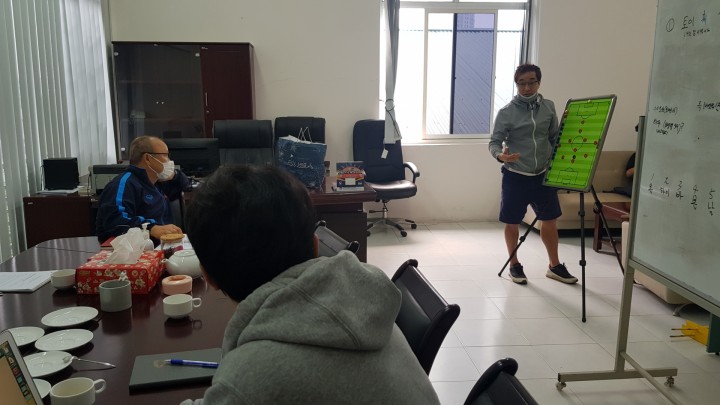 In addition, Korean experts are still working hard to develop plans for Vietnam at World Cup 2022 and AFF Suzuki Cup 2020.