VPF revealed V-League schedule
Author: Nick Cassidy
18:00 | 13/04/2020
V-League may return in the middle of May, Mr. Tran Anh Tu shares.
With the complicated development of the Covid-19 epidemic, the league's schedule has yet decided. However, according to the recent sharing of VPF chairman Tran Anh Tu, it is likely that the tournament will take place in the middle of next May.
Tran Anh Tu said: "Now, we have to accept and depending on the situation of Covid-19. V-League 2020 expected to compete in the 3rd week of May 2020."
The VPF will base on the disease situation and the permission of the authorities to choose the most appropriate time. Because this is a welcome plan, the schedule will be suitable for both the club and the national team.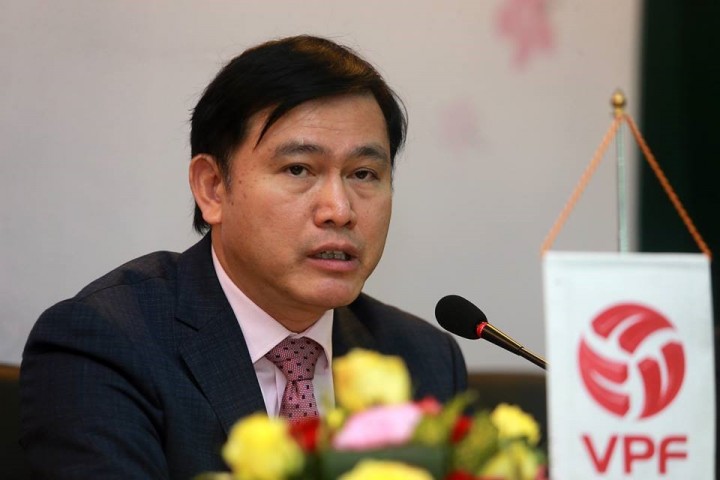 In addition to the time of competition, VPF also proposed a plan to compete in one place without audience and received a lot of agreement from the members.
"Of course we have to base on the situation and the progress of the epidemic. Right now, the VPF cannot decide whether to gather all the clubs or ban spectators.
Currently, we have a plan for the time on how to organize. It can be said that VPF has prepared many options, but now I cannot confirm which option to apply at the time," Mr. Tran Anh Tu added.
The 2020  V-League has just organized in 2 rounds, the top team is Ho Chi Minh City Club with 6 points.​