Vietnam legend dismissed by the First Division team after only 4 rounds
Author: Bill Lintons
18:00 | 29/06/2020
The hero of the Vietnam Team at the 2008 AFF Cup Nguyen Minh Phuong was fired by Binh Phuoc Club after 4 rounds of the First National Championship in 2020.
After the first 4 matches in the First Division in the National Championship, Binh Phuoc only got 1 point with 1 draw and up to 3 losses, ranked last on the rankings (ranked only on Dak Lak). In fact, this is only the first phase of the season and Binh Phuoc is only 6 points away from the team currently ranked as Long An 6 points while the First Division has 7 more rounds to finish the first round.
However, the management of Binh Phuoc Club was not satisfied with this achievement and they held a meeting after the fourth round to make a decision to dismiss head coach and Technical Director Nguyen Minh Phuong. Mr. Nguyen Minh Dung, who is the Binh Phuoc Youth Team coach, will be the temporary coach of the team since the fifth round.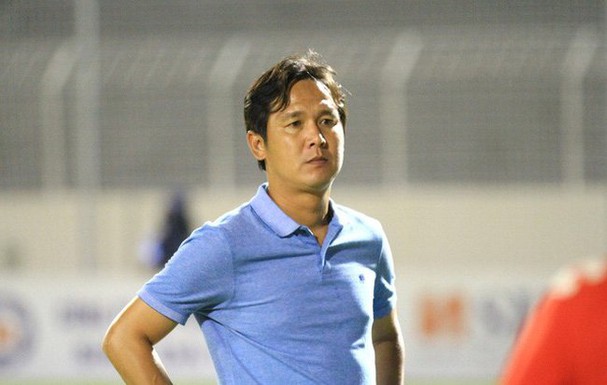 "I was shocked when I was given such a break but football was like that, when the team's performance was not as expected then I had to accept it," coach Minh Phuong shared after being fired. Last weekend, after receiving a decision from the executive board, coach Minh Phuong also said goodbye to the players, making the team player extremely surprised.
The former captain and the Vietnamese team who won the AFF Cup in 2008 said he will take a short break to prepare for the next plans in the future. Coach Nguyen Minh Dung will have his first match with Binh Phuoc club when they will make a trip to An Giang's stadium in the fifth round of the National First Division on July 1.