UAE plans to overthrow the number one position of Vietnam
Author: Amelia
16:00 | 10/07/2020
The UAE Football Federation has set up a plan to help the home team early to deploy a detailed plan to prepare for the 2022 World Cup qualifiers in Asia.
Recently, the UAE Football Federation has announced that the team of this country will have a plan to summon on July 22nd and train within 5 days. Currently West Asia representative gathers earliest in Group G.
By early August, the UAE will continue to join the army from the beginning of the month to August 23, and there will be two friendly matches. After a week, the UAE will have a third rally taking place from August 31 to September 9.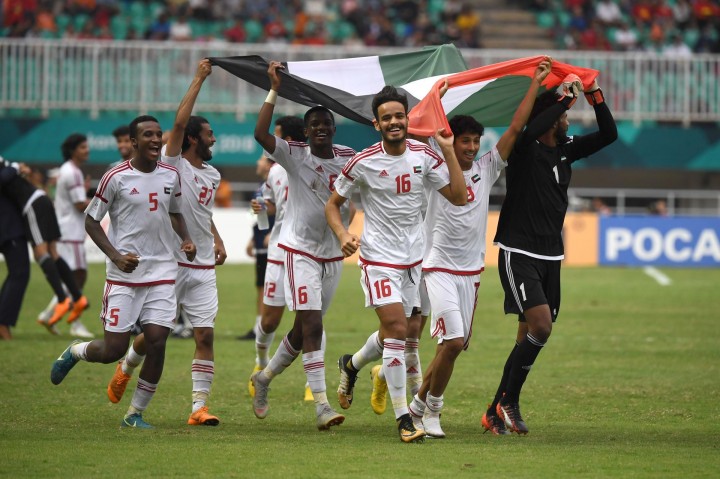 The long-term gathering will help to choose the best factor to enter the next match in the qualifying in October. With high determination, representatives of West Asia will become a formidable force in the group G. The UAE team had an unlucky performance in the first leg, they ranked 4th in Group G with 6 points, 5 points behind the Vietnamese leader but played less than one match.
With this poor result, they quickly decided to fire coach Bert van Marwijk and appointed Jorge Luis Pinto in the hot seat. A leader who resonated at the 2014 World Cup when leading Costa Rica to the quarter-finals. The Football Association of this country is putting all expectations on this coach.
This is clearly a big turning point when they dare to change at this point, thereby giving them the opportunity to create a spectacular breakthrough in the near future. beginning with Malaysia, Indonesia, Thailand and finally Vietnam on November 17.