Saigon FC in partnership with Tokyo FC
Author: Amelia
12:00 | 09/05/2020
According to the announcement on the website of Tokyo FC Club, the Japanese team signed a cooperation agreement with Saigon Club in developing football.
The team said that this signing took place from 30 April. According to Tokyo FC, the activities specified in the cooperation document will be implemented after the removal of social distancing in Vietnam
Saigon FC and Tokyo FC cooperate in 3 areas. Specifically, three areas that Tokyo FC posted on the club's website include: Cooperation in the  soccer scholl business; Cooperate in the management of the club (including community activities); and cooperation in setting up an academy organization.
Tokyo FC, founded in 1935, has never won the J-League. Tokyo FC has been in J-League 1 from 2012 until now after winning the J-League 2 in 2011.
Overall, Tokyo FC is only the average team since playing in the highest tournament in Japan last 8 seasons. However, Tokyo FC became a phenomenon in the 2019 season when it suddenly came second.
This is the best achievement so far to help Tokyo FC in the qualifying round, then, winning the right to qualify for the AFC Champions League group stage. After two matches played, J League 1 side had 4 points, temporarily topping Group F. In J-League 1 in 2020, Tokyo FC had a victory on the first day of the match, after that, the tournament was forced to delayed due to the impact of Covid-19.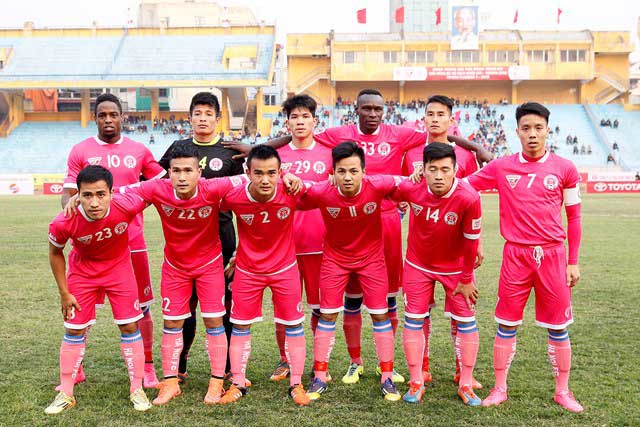 Meanwhile, Saigon FC, formerly known as Hanoi club founded by Mr. Nguyen Giang Dong. After moving to Ho Chi Minh City, this team changed its name to Saigon FC.
Saigon FC has 4 points after two rounds in V League before the tournament was postponded due to Covid 19.