Quang Hai opens a young football training center
Author: Amelia
18:00 | 20/05/2020
This is a plan that Quang Hai and his brother had cherished before Tet Holidy but because of Covid-19, it has been implemented so far.
Dong Anh is the land producing many Vietnamese players such as Quang Hai, Duy Manh and Huy Hung and there has not been a football training center for the little players.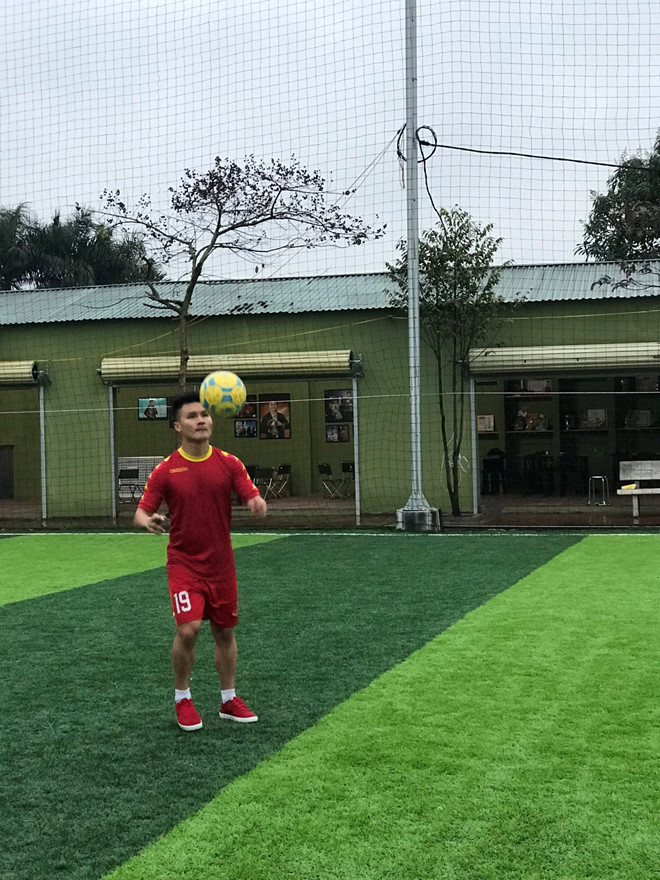 QH19 Academy - A community football center established by the Quang Hai brothers has begun to recruit young players. The center accepts students from ages U6 to U13, practicing 3 times / week. The fee of 500,000 VND / month is considered suitable for Dong Anh district region.
QH19 football center was organized right at the artificial football field invested and built by Quang Hai in Xuan Non commune, Dong Anh district. The center is directly managed by his brother Quang Phong . This project was supposed to have been done after the Chinese New Year, but it has been delayed since Covid-19.
Currently in Vietnam there are many community football centers established by famous players like Le Cong Vinh (CV9 Academy) or Vu Nhu Thanh (Star Football Academy).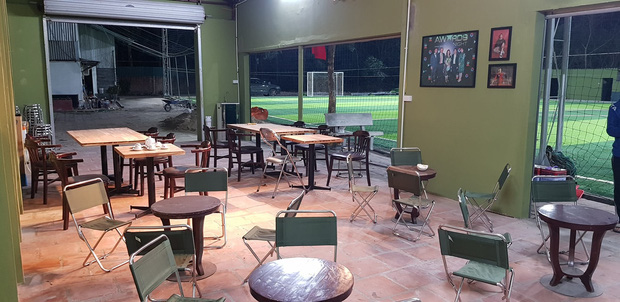 Quang Hai brothers have invested together in an artificial football field, opened a cafe and now has a community football center.
The captain of U23 Vietnam is going through the longest series of fights in the past 2 years. The last time Quang Hai scored was in Vietnam's 6-0 victory over Brunei U22 at SEA Games 30 (November 25, 2019).