Le Cong Vinh: 'Doan Van Hau has succeeded in Europe'
Author: Amelia
12:00 | 17/08/2020
Le Cong Vinh evaluates that the 1 year period playing for SC Heerenveen of Doan Van Hau is successful, not failure.
On August 2, Doan Van Hau officially returned to Vietnam, ending the one-year journey in the Netherlands for SC Heerenveen. The 21-year-old defender will return to play for Hanoi FC and this team will complete the goal of defending the V-League 2020 championship in the second phase of the season.
A year of playing football in the Netherlands, Doan Van Hau only played 4 minutes in the SC Heerenveen shirt in the National Cup. Many people rated this 21-year-old defender's trip not as effective. But, Le Cong Vinh has different thoughts.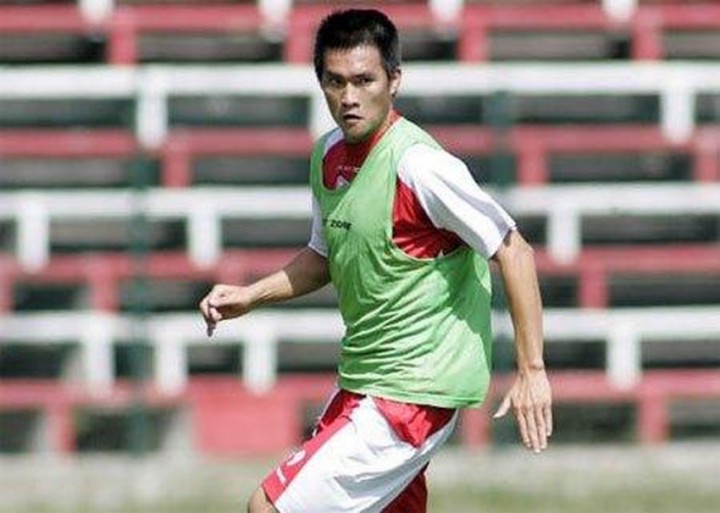 Former Vietnamese striker said Doan Van Hau was too successful when he came to Europe to play. Sharing with Zing, he said:
"Before Hau returned to Vietnam, I talked to Hau. Hau was only 21 years old, Hau was still too young, younger than him when he came to Portugal. I told him that the trip to the Netherlands was too successful, no. For Hau's age, it is wonderful to go to Europe to experience it.
In the position of a full-back in Vietnam, Hau is currently number one regarding both professional ability, physical strength and awareness. I think after this trip, Hau will grow up and have many opportunities to go to other top tournaments, maybe in Asia ".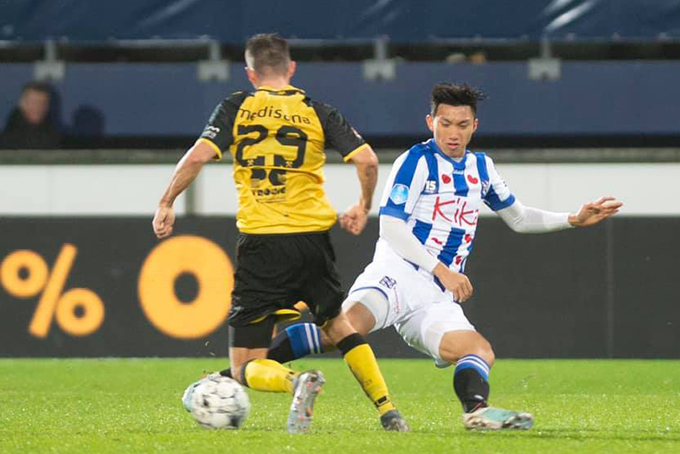 Cong Vinh said that the fact that Van Hau played in defense has caused this player to limit his chance to play in the Netherlands.
"I consider Hau's trip a success. If Hau is a striker or a midfielder, the chance to the pitch will be more because they all need to change a lot. In the defender position, no coach wants to want to change too much.
In the case of a bad starting player, they change. Normally, they would not replace two center-backs, two full-backs and a goalkeeper. Van Hau was more difficult than us at that point "- Le Cong Vinh shared.