Difficulties surrounding Tan Cheng Hoe and Malaysia NT
Author: Amelia
15:00 | 19/03/2020
Malaysian players will not be playing or training until early April, according to a new recommendation from the country's Football Federation.
Like other tournaments, the M-League (Malaysia League) has been postponed due to the complicated developments of the Covid-19 epidemic. The latest notice from the Football Association of this country said, at least until March 31 the tournament might return. But that is the case when the disease is well controlled.
One thing that makes teams in Malaysia difficult at the moment is that the players will not practice as well as play friendly matches during the pause of the tournament.
For foreign soldiers, the M-League organizers also asked them not to leave Malaysia during this time, because it will be difficult to return when strict immigration control orders are issued.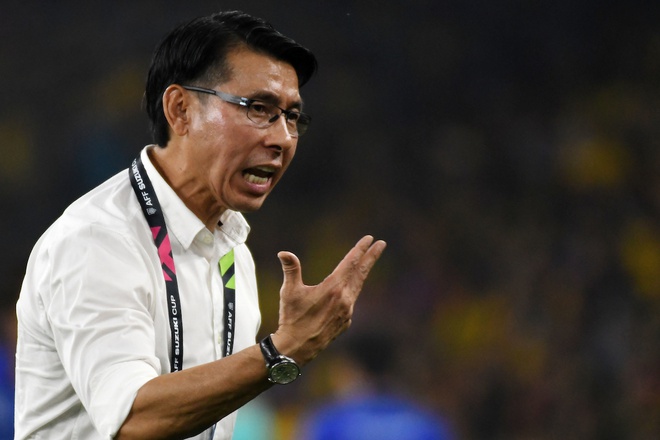 This will certainly affect the performance and fitness of the Malaysian players. "Tigers" have not played an official match for nearly 5 months. Coach Tan Cheng Hoe was very worried, he said: "It has been nearly 5 months since the last match of Malaysia, I need to check the performance of the players at the present time, so a friendly match is essential. Besides, the Malaysian team will also have many changes, new faces will appear, this will be an opportunity for me to try new options. "
Currently Malaysia is ranked 2nd in Group G of the 2022 World Cup qualifying round in Asia, and 2 points less than Vietnam. The home match against Park Hang-seo's side will greatly determine their chances of going deeper in this tournament.