Cong Phuong: 'I will try my best to return to the national team'
Author: Chris Lee
09:45 | 18/06/2020
After an impressive performance in the match of Ho Chi Minh City vs Viettel, Cong Phuong will continue to make efforts to return to the Vietnam national team.
Ho Chi Minh City defeated Viettel 3-0 at Thong Nhat Stadium. This was a result few people had thought of before this match took place.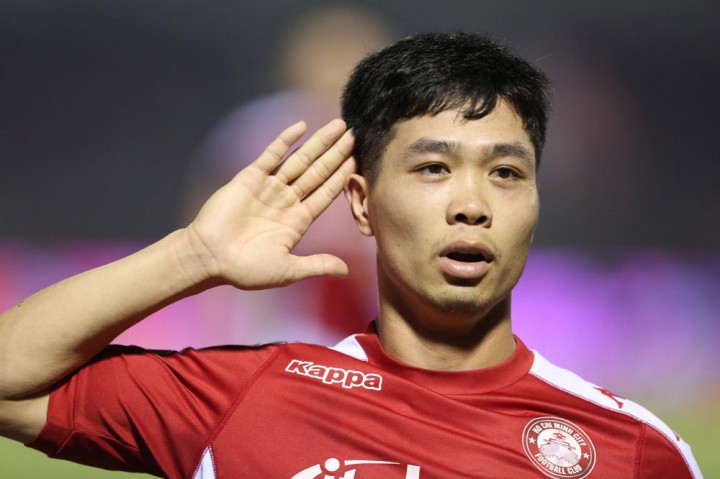 After the match, Cong Phuong shared: "The Ho Chi Minh City team went through a very difficult time. Today, we have the first victory since the return of football after the Covid-19 epidemic. Me and my teammates are glad to get 3 points today.
After the last bad matches, we have reviewed ourselves and strive harder to win. To win this match, each individual in the team always tries to train, determination to play better and be encouraged by the leadership and the coaching team. Those things bring victory today. "
Cong Phuong deserved to be the best player in this match. The Nghe An-born striker scored the highest goal, increasing the score to 2-0 for Ho Chi Minh City. After that, he was also the one who performed the assist to Vo Huy Toan's goal.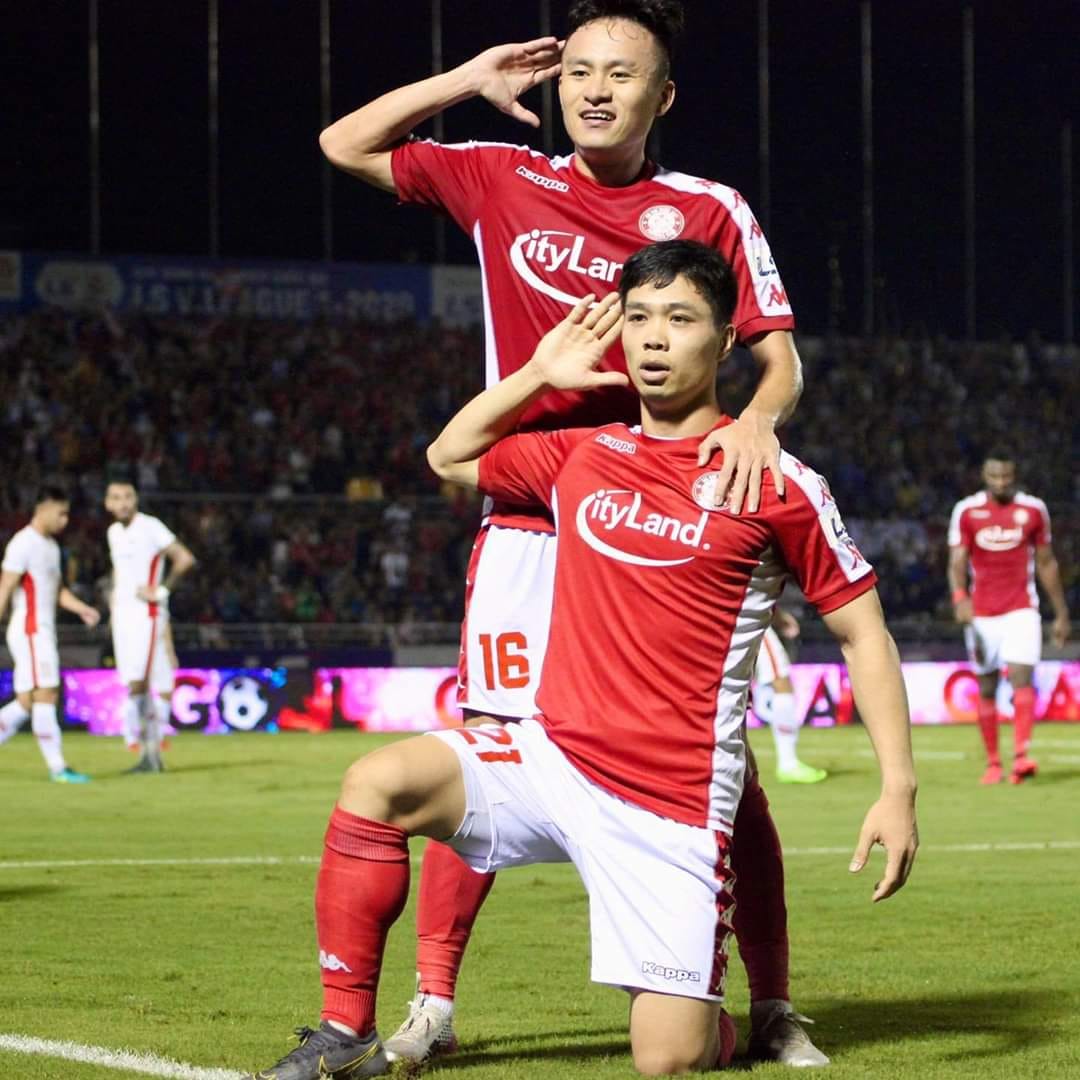 The goal against Viettel is also Cong Phuong's first goal in V-League 2020. This has helped the 25-year-old striker to remove the pressure in the past.
"Today's goal is a stepping stone for me to try and play better in the future. I am a player so I always try to prove myself to have the opportunity to be in the national team in the future. Good play, scoring goals comes from effort, a sense of what I need to do and I always focus on football.For me, I am always ready to serve the club and the national team. When requested," Cong Phuong continued.