Brazilian striker named Cong Phuong out of the top 3 best strikers in Vietnam
Author: Amelia
12:00 | 12/08/2020
According to Pedro Paulo, Cong Phuong is not in the list of the 3 best strikers in Vietnam.
Pedro Paulo, 26, has a height of 1.85meters. He is playing sublimation with Saigon FC to lead the V-League 2020 rankings. After 11 rounds, the Brazilian striker has scored 7 goals for the home team of Thong Nhat Stadium.
Evaluation of Vietnamese strikers in the V-League, Pedro Paulo said: "There are two players that impressed me the most. The first is Phi Son, he has a style of play quite similar to the Brazilian player. That is a good player. The second person is Hanoi's No. 10 player - Nguyen Van Quyet. He is a model captain, very professional. I really like these two players.
As for the Saigon club, I like player No. 22 - Quoc Long. I really like this player. He is an excellent captain and very diligent. Quoc Long is 31 or 32 years old but still plays very strongly. I think there is no right defender better than him right now. I think Phi Son, Van Quyet and Tien Linh are the 3 best strikers. Ha Duc Chinh is also quite good but Linh is better "- according to Zing.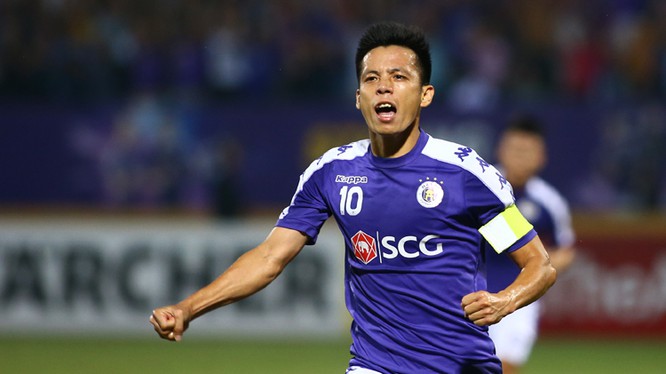 When asked about Cong Phuong, Pedro Paulo said the striker was a good player with technical qualities. However, the Brazilian striker has only known Cong Phuong in the last 6 months, so he does not understand.
Pedro Paulo also sends his thanks to coach Vu Tien Thanh. After the game Saigon beat Da Nang 4-1, the Brazilian striker knew his teacher was a good leader. He has received a lot of help from coach Vu Tien Thanh to sublimate competitions like the past few rounds.