Winning the international tournament, North Korea warmed up the World Cup 2022 qualifier
Author: Chi Mai
Date: 22/07/2019
North Korea has just got the perfect run for the 2022 World Cup qualifier by winning the international championship in India.
Looking forward to the second qualifying round of the 2022 World Cup, the DPRK team is showing strong and meticulous preparation. Recently, North Korea was crowned champion at the Hero International Cup of India.
In this tournament, apart from the Indian host, guest teams Korea, Tajikistan and Syria, the 4 teams compete in a circled format and the 2 best teams are selected into the final.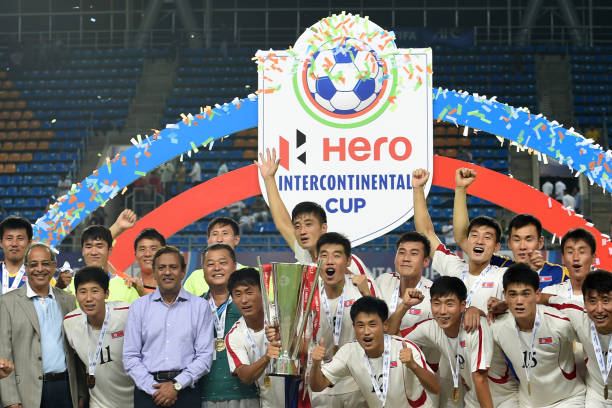 North Korea defeated all three opponents to take the lead and confront the team behind Tajikistan. In the final match, North Korea once again defeated Tajikistan with a minimum score of 1-0 to win the championship convincingly. Park Hyon-il is the only scorer for DPRK.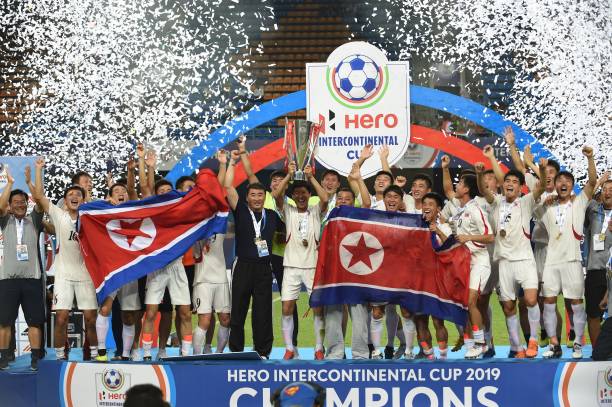 In the second qualifying round of the 2022 World Cup, North Korea is placed in Group H along with South Korea, Lebanon, Turkmenistan and Sri Lanka. The card of luck is creating a long-awaited encounter between North Korea and South Korea.
The last time North Korea participated in the World Cup final was in South Africa in 2010. The achievement of this international championship promises a strong and flaming North Korea in the upcoming 2022 World Cup qualifier.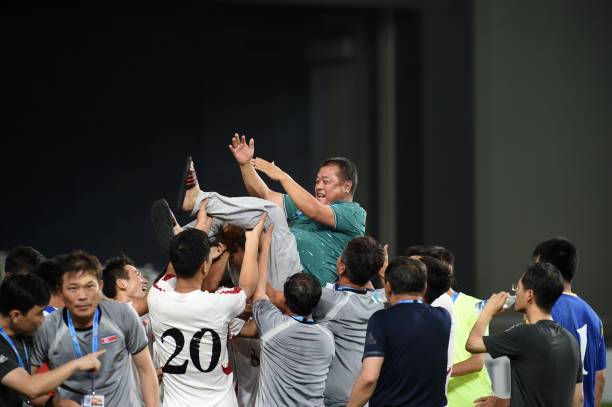 North Korea will face Lebanon in the 2022 World Cup qualifier in September. The match between Korea and Lebanon will take place on September 5.