Iran team's coach 'boldly' set a goal in the 2022 World Cup
Author: Chi Mai
Date: 22/07/2019
The Iran team's coach, Marc Wilmots, recently spoke of the 2022 World Cup qualifier and revealed the goal of the national team.
The drawing of the 2022 World Cup qualifier for the Asian region took place a few days ago. Iran was placed in Group H with rivals Iraq, Hong Kong, Bahrain and Cambodia. Iran is rated as the strongest in the group and even the coach himself is also completely confident in being the leading team.
In an interview with the Iranian Football Federation, the Belgian coach shared: "I respect the other opponents in this group but we will try to be the leading team. Our team must pass this qualifier. Our goal does not just stop at passing the group stage."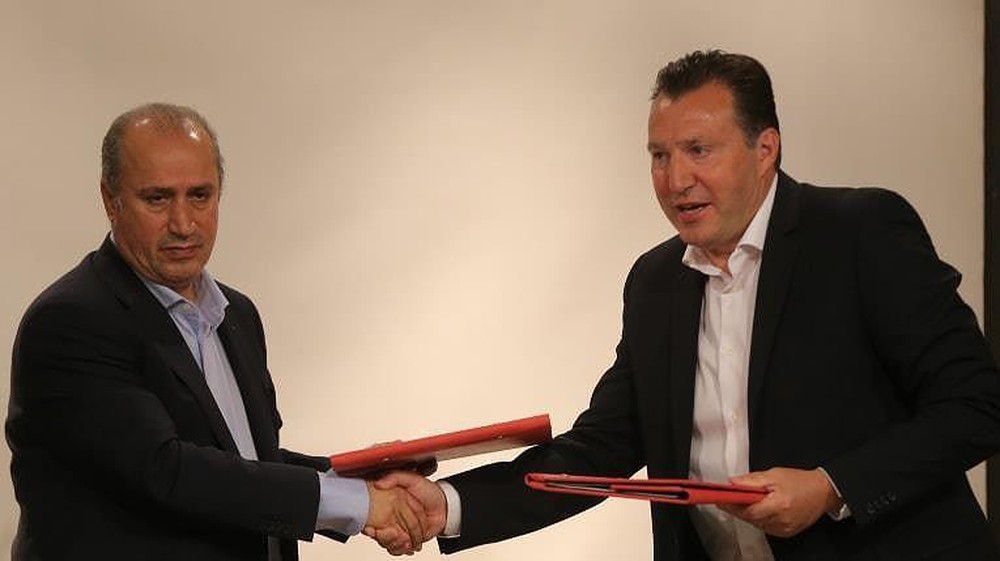 The biggest rival of Iran in this group is their neighbor "Iraq". This is considered to be one of the most appealing and predestined encounters in the 2022 World Cup qualifiers in Asia. The 8 best teams and 4 second best teams will be qualified to go into the third qualifier. Therefore, Iran must earn maximum points from the remaining opponents before heading towards a decisive confrontation with Iraq.
Commenting on competitors in the group, coach Marc Wilmots showed respect but not much fear. He added: "What I want to say here is that this tournament will not be easy. All the teams here are highly evaluated. The competition will be tough. However, we have our own strengths and confidence in our capabilities ".
Iran will start the 2022 World Cup qualifier with the match as a guest of Hong Kong. The encounter between Hong Kong and Iran will take place on September 10.