'Van Hau's level fits Bundesliga', says Bayern Munich representative
Thể Thao 247 - The former player Giovane Elber of Bayern Munich FC believes such Vietnamese player as Doan Van Hau is absolutely good enough to play at Germany.
A while ago, there were rumors said the left back Doan Van Hau (Ha Noi FC) might come into the Borussia Monchengladbach's sight.
Doan Van Hau earned giant's attention per his training section with U20 Vietnam NT in Germany ahead of U20 World Cup 2017, making him always sealed a slot in the potential player list of the German football team.
Bayern Munich representative confirmed:
"It's a small world and everyone knows that Vietnam has many qualified players. The players like him (Doan Van Hau) can absolutely play in Bundesliga or other European leagues. In Germany, players have to meet more rigorous requirements in term of technique which does not seem to be a matter for Vietnamese players.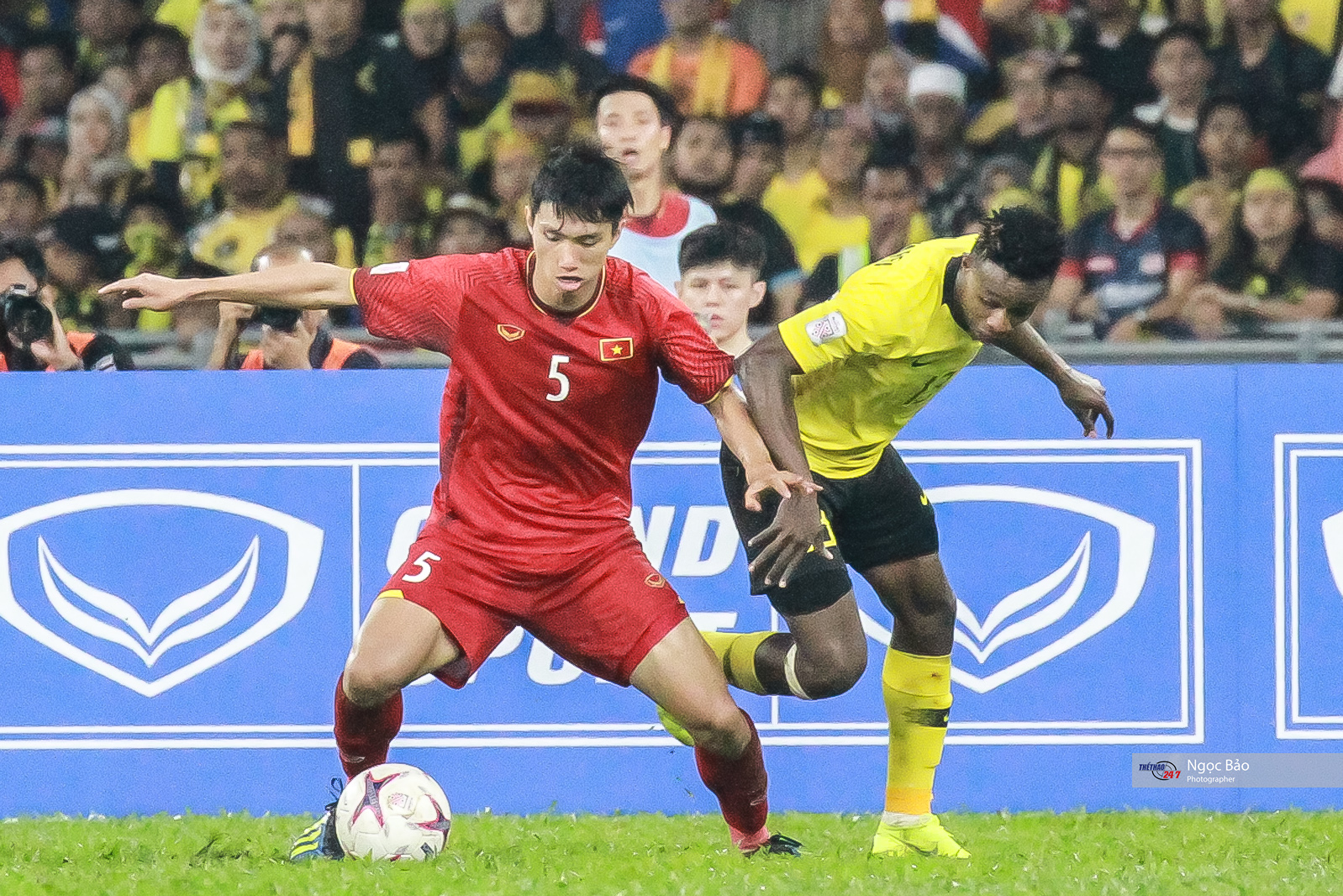 'Van Hau's level fits Bundesliga'

I know there's a lot of Brazil footballers playing in V-League. For what I've read, it said the players have positive feedback about the very tournament which affirms that V-League is such a qualified and interesting derby. About Vietnam NT, I knew that they had a few productive seasons in international scale. They are now leading by a Korean Coach, which is a perfect combination to boost the youth players' ability in the foreseeable future."
Giovane Elber was a Brazil player under Bayern München FC colour in the period of 1997 – 2003. He once wrapped up four Bundesliga silverwares and a C1 title for the team.
After giving up a player's career, he took over a position as Allianz Arena Ambassador.