Quang Hai got sick, missed a 2-0-win match with Ha Noi FC
Author: Doan Trang
Date: 14/06/2019
Chu Dinh Nghiem revealed the reason why Quang Hai left on the bench in the 2019 V-League Round 13 match yesterday wherein Ha Noi FC pipped 2-0 Sai Gon.
2019 V-League Round 13 witnessed a strong win of Ha Noi FC against the 'old friend' Sai Gon FC at Hang Day stadium.
Chu Dinh Nghiem brought into the game the best formation in which Pape Omar and Oseni played at highest in the offending guard. This was such a careful line-up of Ha Noi FC, though the team has been higher-evaluated compared to the visitor.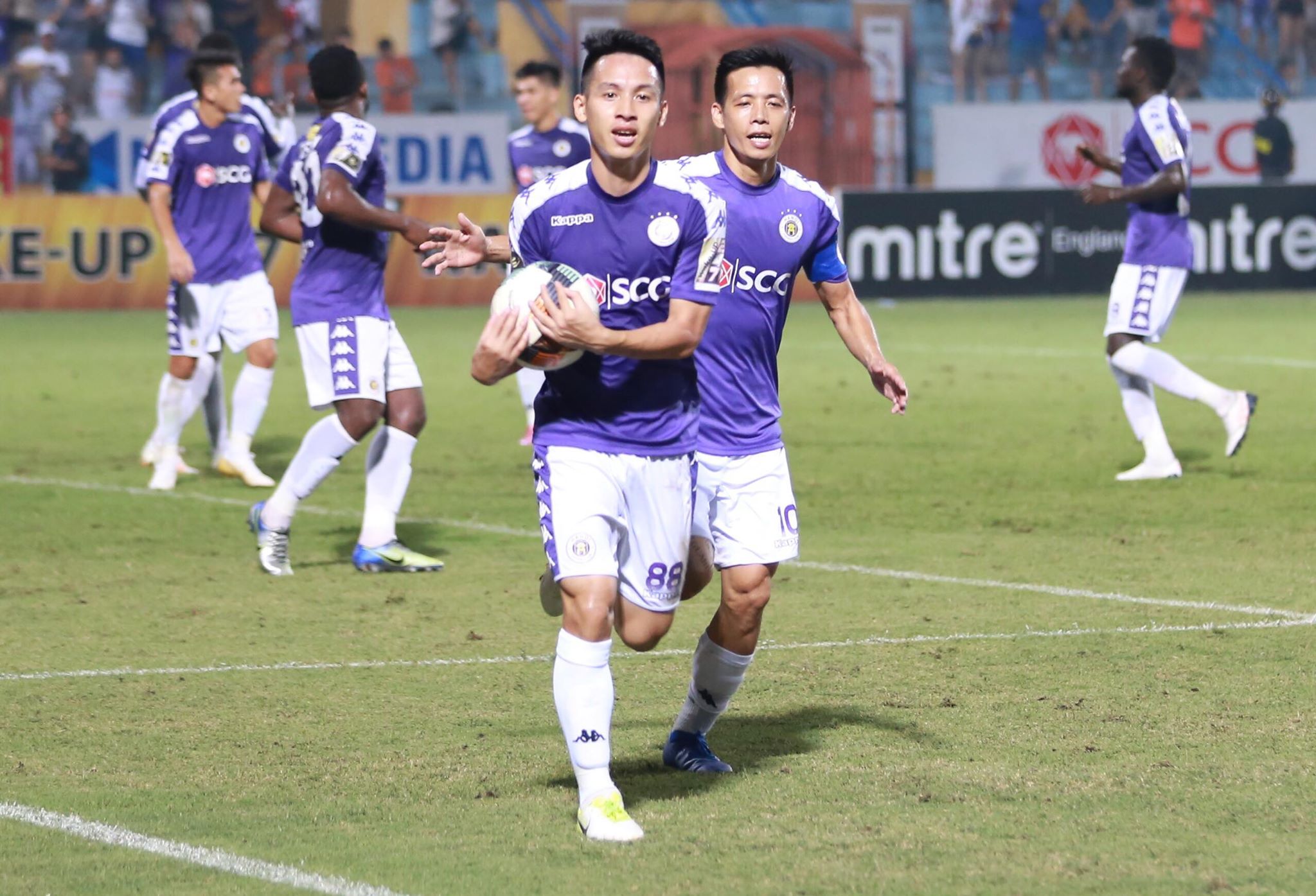 The game greeted a comeback of Van Quyet while Van Hau positioned in midfielder place, which was perfectly covered the blank of Quang Hai who was standing on the bench watching Hung Dung stole the show.
Thanked to Hung Dung goal in the 59th minute and Oseni's in the 90+3 minute, Ha Noi won over the visitor Sai Gon.
Facing the questions about Quang Hai's absence which has been asked, Chu Dinh Nghiem shared: "We all know that Quang Hai has been playing constantly during the time. After playing 2 matches at King's Cup, Quang Hai has got flu. I was worried that Quang Hai might be overloaded so he didn't use it."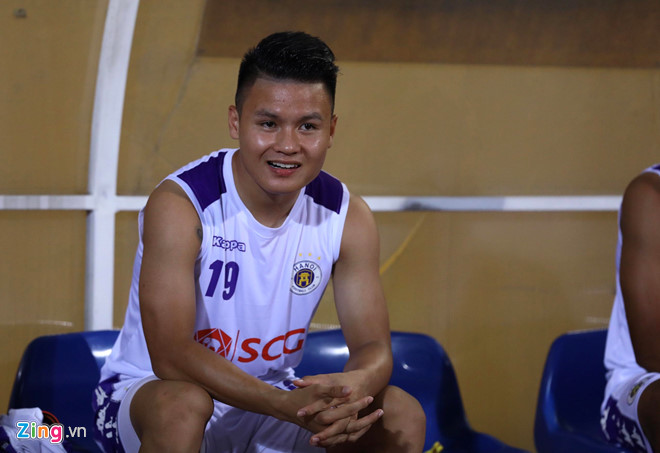 "Many players in Hanoi FC seems to be overloaded. I have to be careful about personnel and build up a plan to keep players staying in the best condition." According to Zing.
Though facing a problem in term of forces, Chu Dinh Nghiem affirmed that Ha Noi FC will be irrelevant to transferring market this period.
A victory over Sai Gon helped Ha Noi secure 3 points putting into their 22-point-bag, shortening the gap against the leader Ho Chi Minh City into only 1 point.
After this round, Chu Dinh Nghiem's side is supposed to have 5-day-set-up for the semi-final's 2nd leg of 2019 AFC Cup to be held on 6.30 p.m. June 18 at Ceres Negros FC's stadium.