Park Hang-seo revealed new names being called up to national teams
Thể Thao 247 - In a recent press conference, Park Hang-seo revealed some news about the personnel plan ahead of 2019 King's Cup.
After ending 10-day break in the Korean home town, Park Hang-seo came back to Vietnam and at the drop of a hat had a press conference with The Vietnam Football Federation (VFF) to discuss the logistical tasks of U23 Vietnam NT and the Vietnam NT.
In the meeting, the Korean strategist once again mentioned the importance of King's Cup 2019's outcome.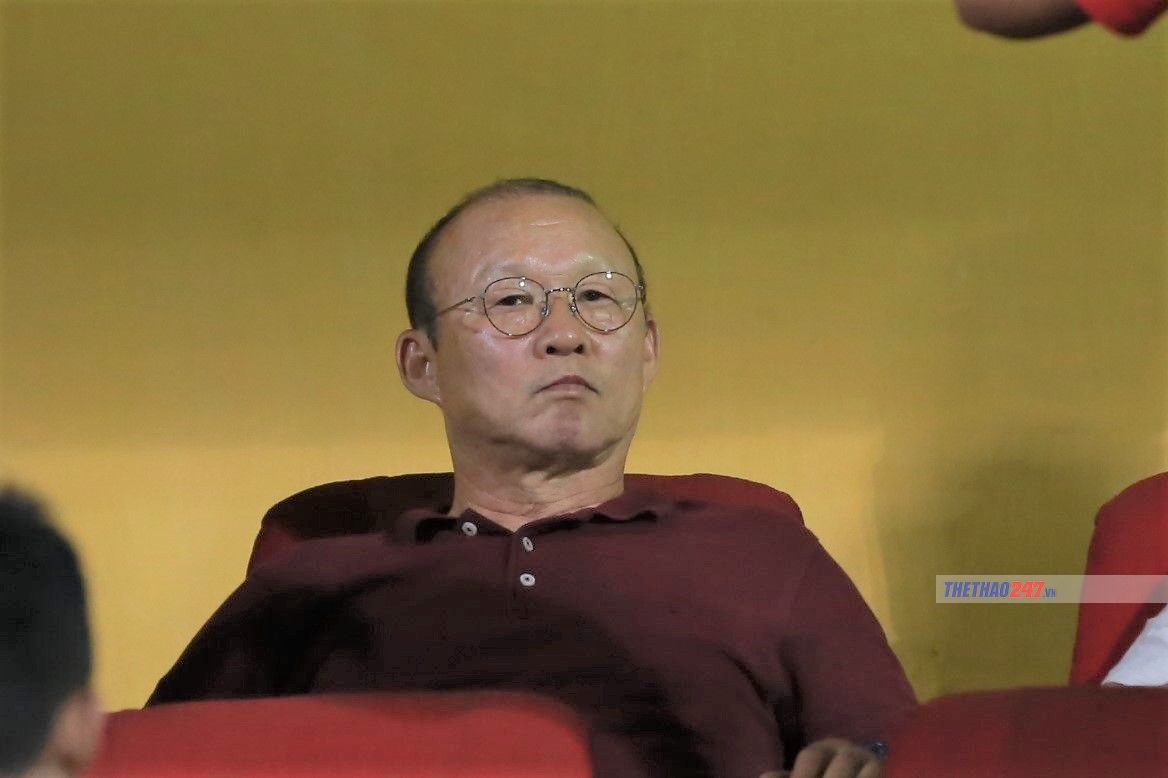 Park Hang-seo once again mentioned the importance of King's Cup 2019
On the resource of Thanh Nien newspaper, a VFF representative said:
"Mr. Park once again emphasized the significance of King's Cup tournament though it's just a friendly game. This is the first encounter of Thailand NT and Vietnam NT under Mr. Park time although previously Park Hang-seo and U23 beat U23 Thailand twice. Also, joining in a match in a national level somehow is intense, interesting and can measure the real powers of the two football backgrounds."
The representative also affirmed that Park Hang-seo and the partners are endeavoring to have the best preparation:
"Another important reason that VFF and Mr. Park who both want to have a thorough set-up for this tournament as its results will affect to the groups' classification in the draw for the group stage of 2022 World Cup Qualifications. If Vietnam holds on the 98th place on FIFA table and top 6 strongest squads of Asia, the team will be classified to Group 2. That means Vietnam can face some of Western Asia squads. In case falling out of the top 16 squads, Vietnam will be in Group 3 where the team can face such power international opponents including Japan."
Park Hang-seo unveiled some information about personnel. Specifically, Bui Tien Dung has a high possibility of losing a national team's slot to his seniors and will be called up to U23 Vietnam NT. Meanwhile goalie Tuan Manh has to give up a national team's slot to Nguyen Manh (SLNA).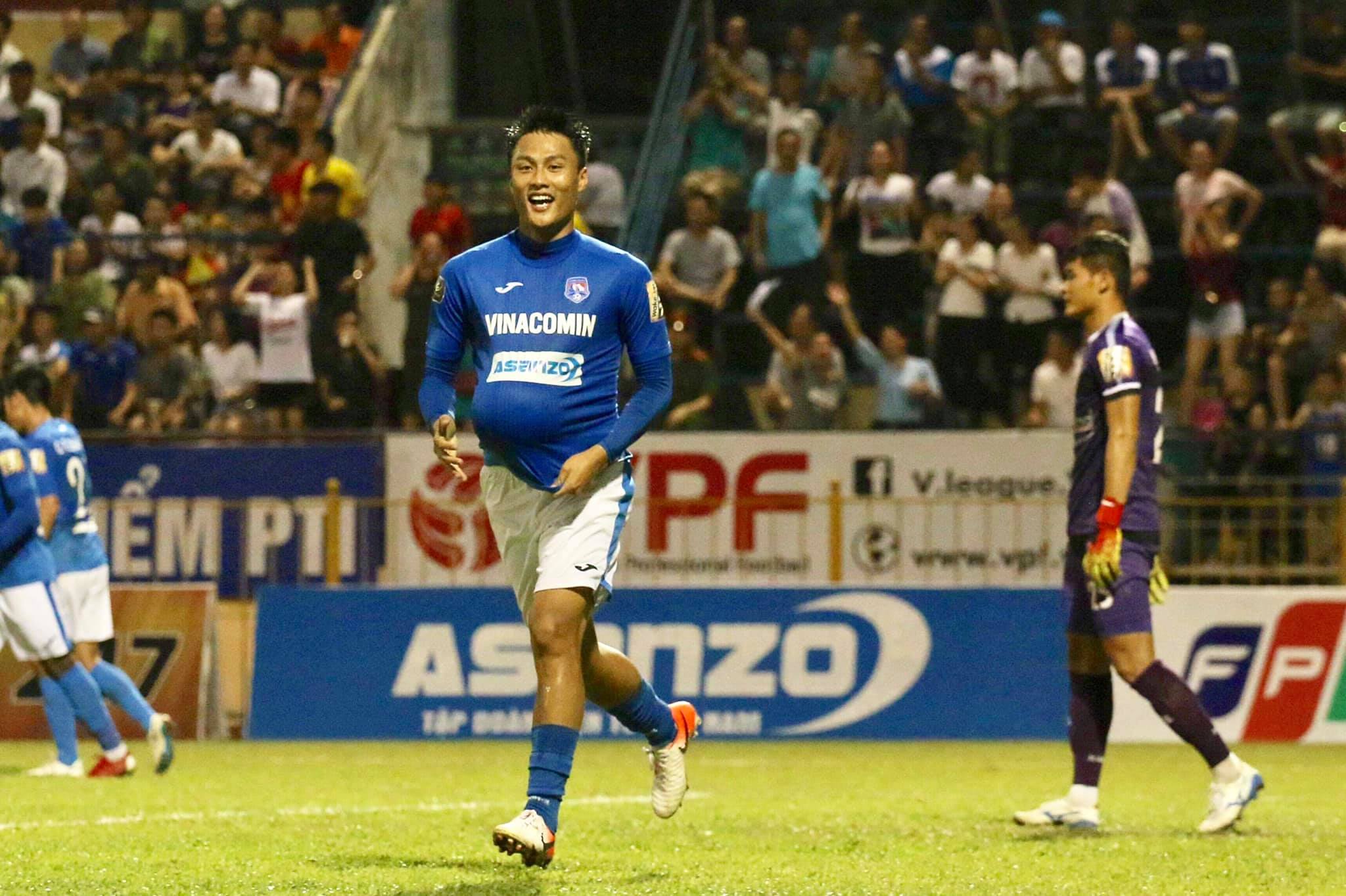 A chance to be called up to the national team is opening up to Mac Hong Quan
Mac Hong Quan will be an added name to the offensive line to combine with Nguyen Van Toan who is blooming from the beginning of the season.
Notably, VFF gives up the intention of making calls to Vietnamese-origin players.
As scheduled, two players playing in Thai League namely Xuan Truong and Van Lam will gear up with the team right in Thailand. Cong Phuong will travel directly to Thailand from Korean. Vietnam NT side will leave hometown to head to Bangkok on June 1 then move to Buriram on June 2 to set up for the match against Thailand three days later (5/6).