Many European FCs ready to invite Cong Phuong to undergo trial
Author: Doan Trang
Date: 11/06/2019
Knowing Cong Phuong bade a farewell to Incheon United, a lot of football clubs from Europe are welcome Cong Phuong for undergoing a trial.
Hoang Anh Gia Lai FC's President – Mr. Doan Nguyen Duc has agreed to the plan bringing Cong Phuong to France.
Where will be the new destination of Cong Phuong?
Based on Goal newspaper, Cong Phuong's new roof would be Paris FC, the team is playing in Ligue 2, has its headquarter in Paris and was founded in 1969. They are JMG Academy's partner.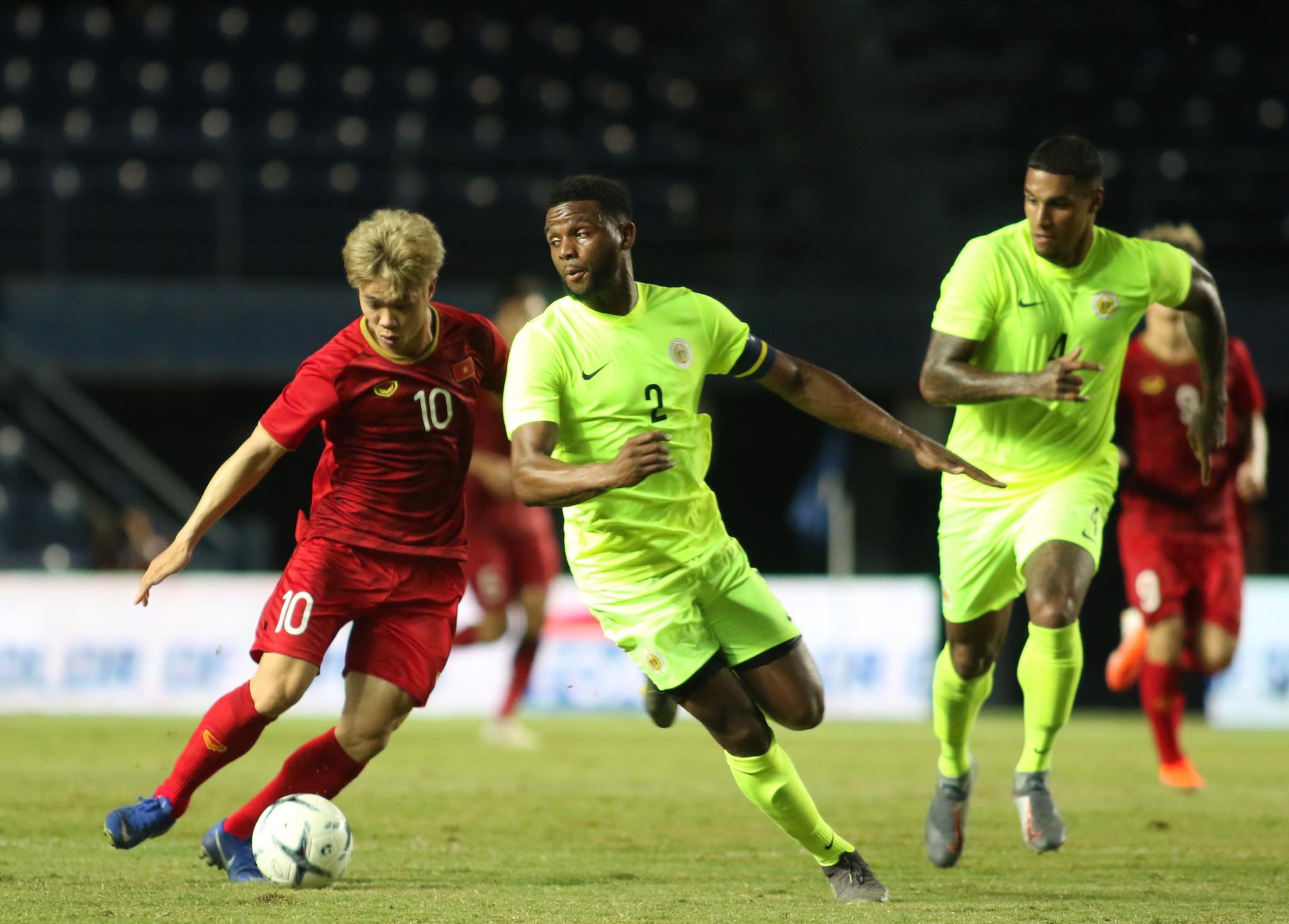 However, official news about Cong Phuong's destination yet to announced.
Director of JMG Academy Global – Mr. Vincent Dufour is presenting in Hoang Anh Gia Lai FC and he was the one in person supporting for Cong Phuong in this exporting.
HAGL will not fill Cong Phuong name in Phase 2 of 2019 V.League's list.
This will be the third time Cong Phuong has gone abroad for his football career. The 1995-born striker received complete supports from owner Doan Nguyen Duc, who has always nurtured a plan to help Vietnamese players succeed in developing football backgrounds.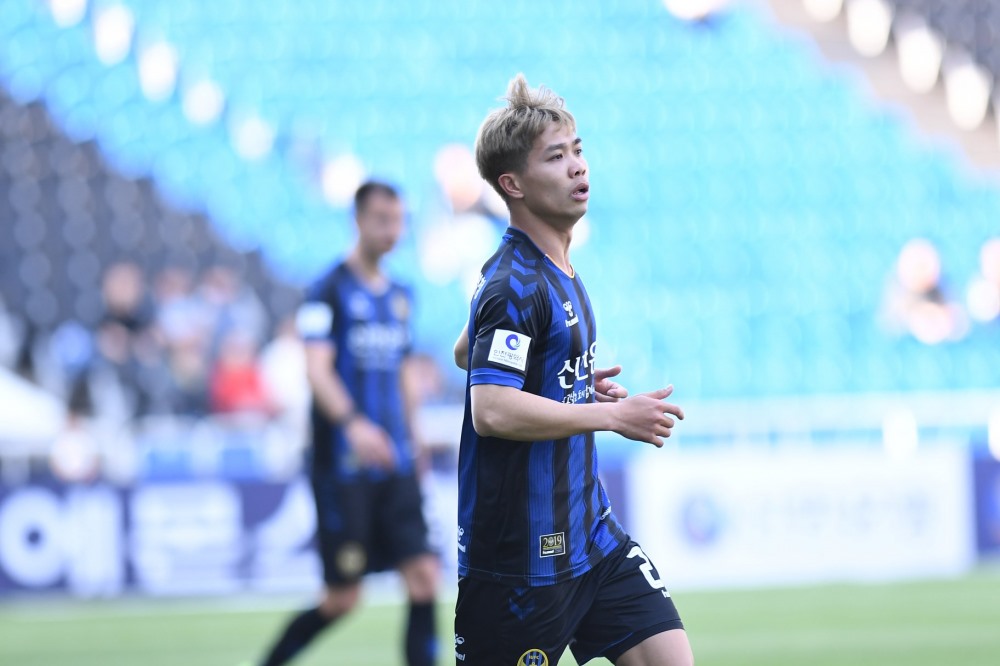 Unlike previous rumors, HAGL club is supposed to pick out Cong Phuong name of phase II of V.League 2019's list.
Even if he cannot make it work in Paris FC, Cong Phuong will also be picked to another environment. HAGL FC revealed that as soon as knowing Cong Phuong left Incheon, a string of football clubs in Europe were ready to hail Cong Phuong.
Former teammates in Incheon Utd FC miss Cong Phuong
On social media, the two close teammates of Cong Phuong in Incheon Kim Jeong-ho and Lee Jeong-bin spent a lot of best wishes to the Vietnamese shooter.