Young talent Tran Cong Minh scores a hattrick in U19 tournament
Thể Thao 247 - Tran Cong Minh stole the show by his hattrick helping Gia Dinh FC clinch its first win in V-League 1.
In the third  match in V-League 1, Gia Dinh FC debutant had a home game facing Long An FC. Coach Bui Van Dong brought the strongest squad with Hoang Hung, Cong Minh, Minh Phung or Nhat Truong.
Gia Dinh FC, having its home advantages, dominated the games and controlled the ball well right in the first minutes. Long An players proved to be weaker and conceded a goal from Tran Cong Minh in the 24th minutes then scored an equalizer after 20 minutes.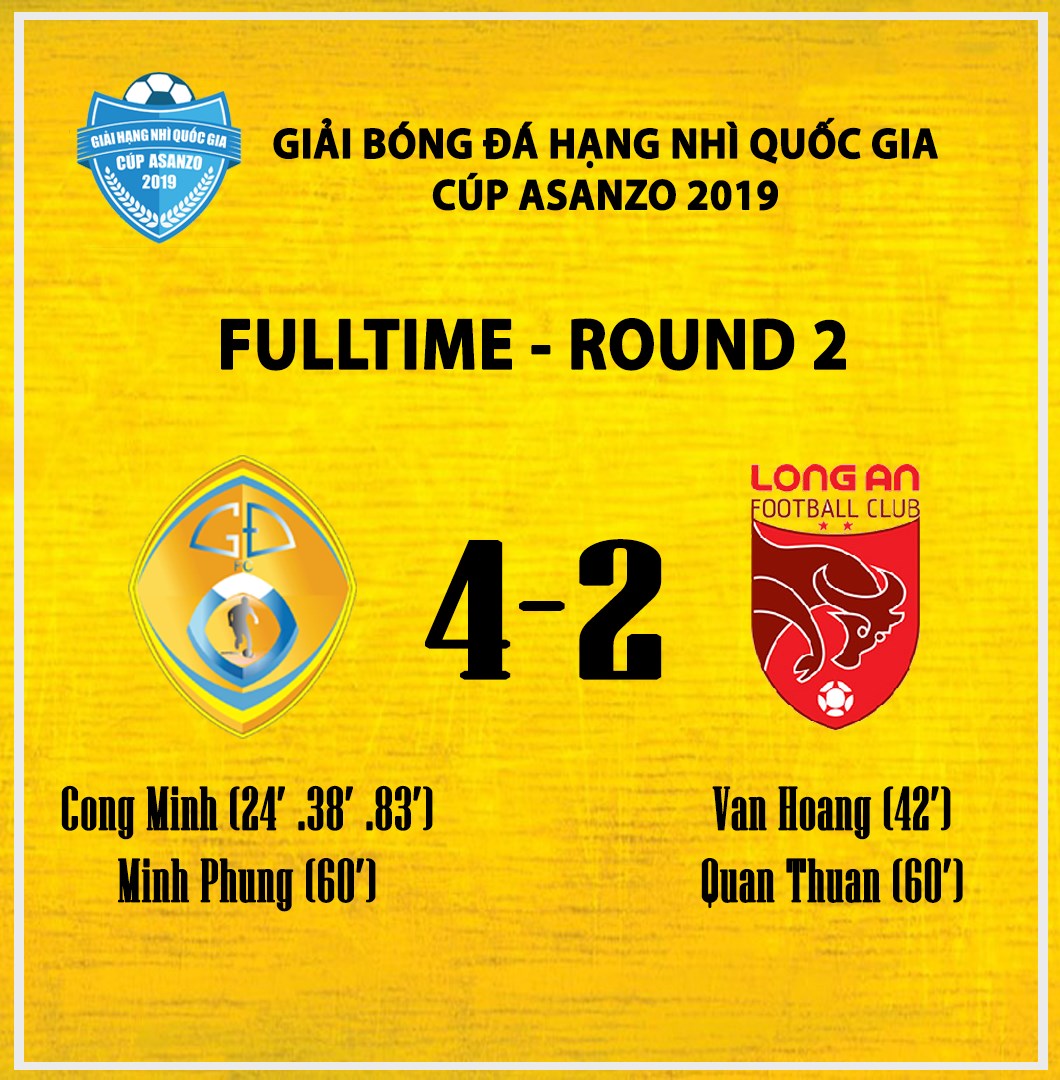 In the second half, each team scored 1 goal, leading to 2-2, yet Tran Cong Minh shined again with his third goal, completing the hattrick and brought back a 4-2 win for Gia Dinh FC.
Cong Minh is the best player of U19 Dong Thap from 2014 to 2018 with 3 championships U15 2014, U17 2016, U19 2018.
He is considered 'the King of Youth's tournament' since he delivered an excellent performance and was awarded 'The Best Player'.