Xuan Truong first times speaks of leaving Buriram United
Author: Amelia London
Date: 30/06/2019
After coming back from Buriram, midfielder Luong Xuan Truong shared of his experience and difficulties that he met in Thailand.
Earlier, Buriram decided to terminate his loan contract and gave him back to V-League side HAGL FC.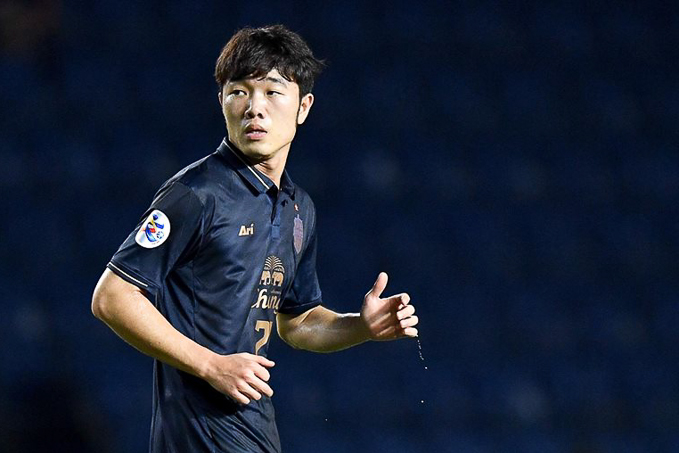 On June 25, Vietnam national player came back to Vietnam and took a short break with his family then came back on the field for training with HAGL teammates in order to prepare for V-League 2019 leg 2.
Until June 26, Luong Xuan Truong first time spoke of his interesting time in Buriram and what he has learnt from Buriram's high level players.
"Buriram owns excellent players. That is precious thing to me. I wanted to play more so I needed to put more effort.
After 4 months in Buriram, I thought I was beter and beter both physically and playing skills. I didn't have a good start so I should have tried my best since they played well in this position".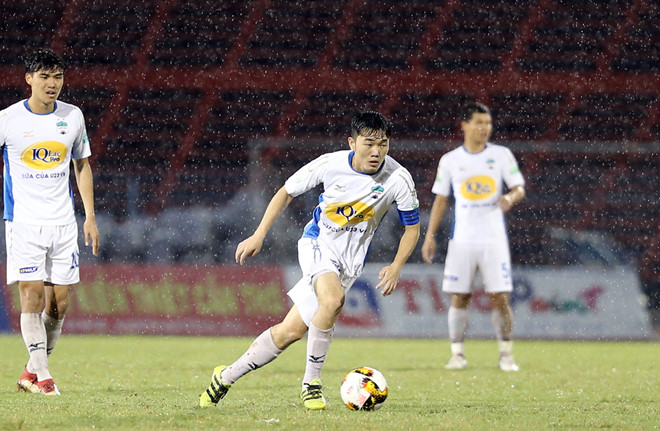 Buriram is Xuan Truong's second berth followed by Incheon United and Gangwon, this midfielder claimed some difficulties to play abroad:
"I met some certain problems both playing in Thailand or South Korea, I should be independent, and take care of myself. Thai players are friendly, they helped a lot, but I feel better to stay in Vietnam".
Xuan Truong is scheduled to come back training in HAGL today, the 24-year-old appearance promises to bring considerable strength in the midfield.