V-League side Hanoi FC successfully recruite the French striker, replace Oseni
Author: Admin
09:38 | 12/07/2019
On the evening of July 5, Hanoi FC confirmed to have completed the contract with Papa Ibou Kebe, the player is expected to replace Oseni in the rest of the season.
Papa Ibou Kebe completed the medical examination process and was signed directly by Hanoi FC without trial period. Papa Ibou Kebe is expected to be the perfect replacement for Oseni who is suffering a tendon injury and forced to quit the game for the rest of the season. The term of this contract will last for 1.5 years. Kebe wears shirt No. 38 in Hanoi FC
Speaking after signing the contract, the French striker said: "What Hanoi FC has done in the past years is great. I want to be a part of the team. I also can't wait to start working with the new coach and new teammates, hopefully I will be able to create great things here".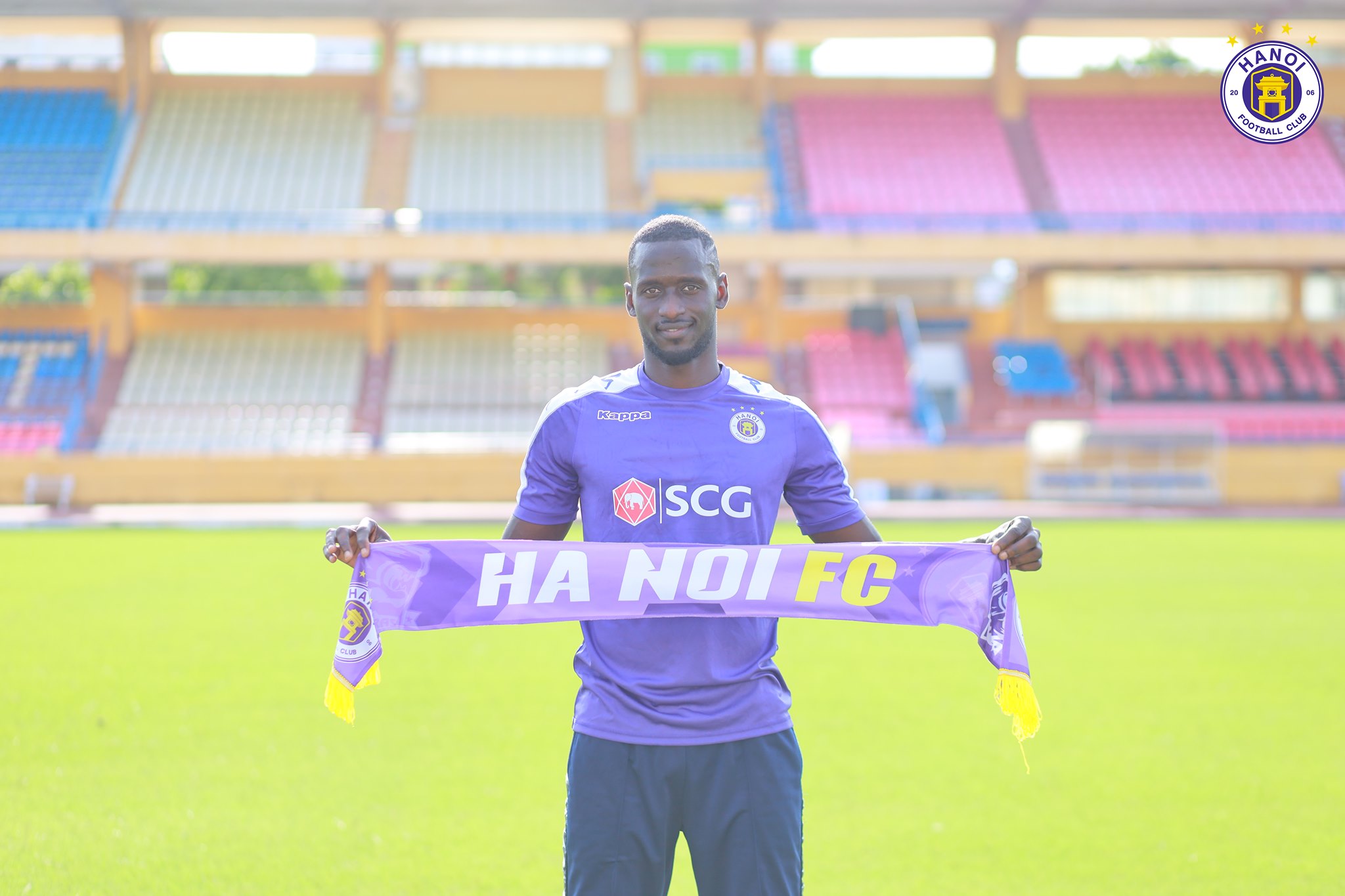 This 30-year-old player has scored 24 goals after 25 games, making a big contribution to NK Tanar Sezana winning runner-up and promoting in the Slovenia second-tier last season. He has French nationality and owns a 1.85 meters height, playing in a striker position, and is able to drift out to the wings.
Hanoi FC is having a successful season so far. They won the right to enter the 2019 AFC Cup finals in Southeast Asia to face Becamex Binh Duong. If they win, the capital team will be the representative for the inter-zone knockout stage.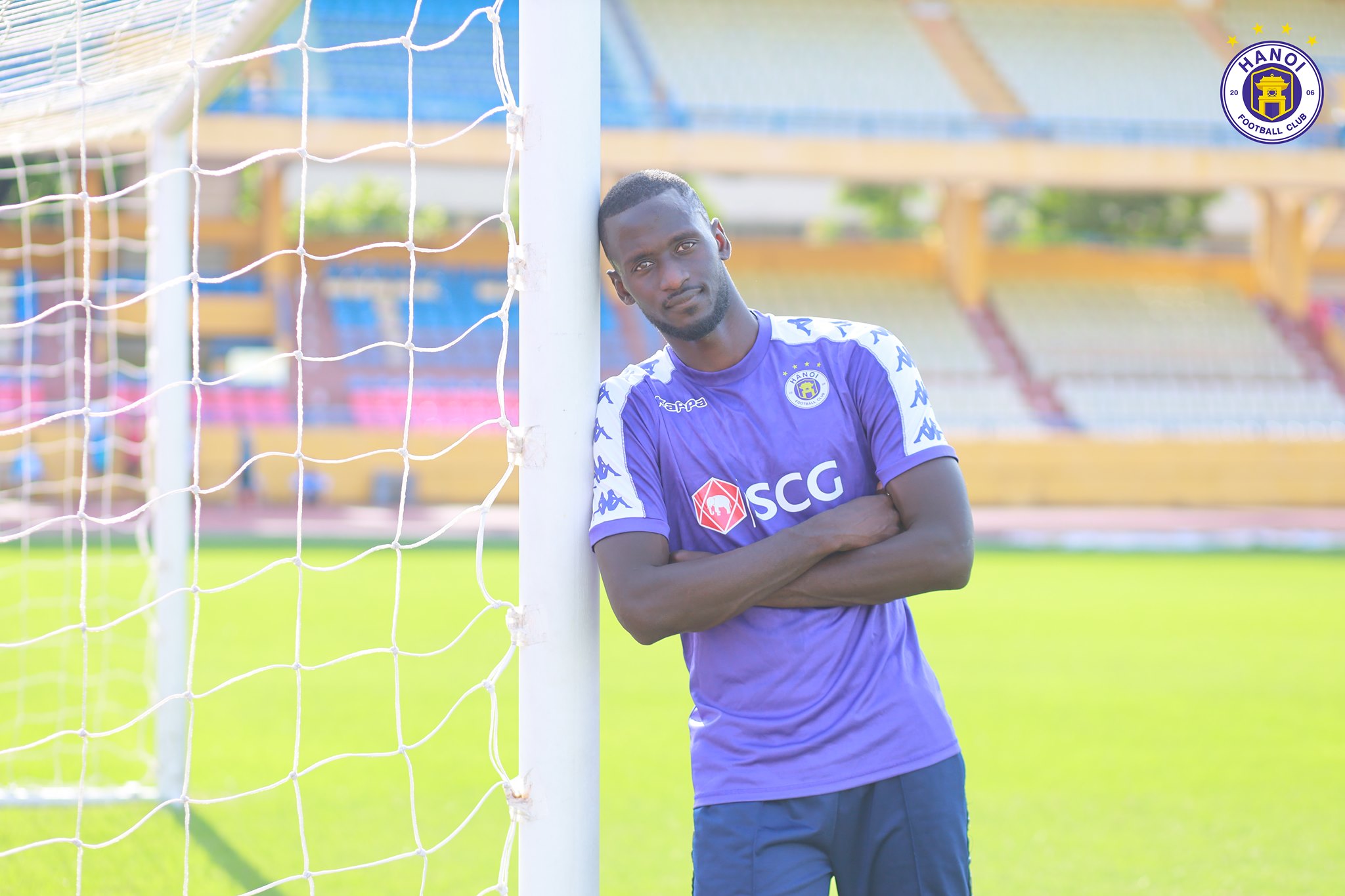 In the domestic arena, Hanoi FC won 25 points after 13 rounds and ranked second, less than the first team from HCM City 2 points. They also won a ticket to enter the 2019 National Cup semi-final after a match with 7 goals against rival Nam Dinh.
In order to play well in all competitions, Hanoi FC needs a squad of both "quality" and "quantity". They had to accept the sad news when two pillars Dinh Trong and Oseni stopped playing until the end of the season. But very quickly, both positions were added with the name Dinh Tien Thanh and Papa Ibou Kebe.