Quang Hai and his gang stuck in the Philippines, unable to return to Vietnam after Ceres Negros draw
Author: Amelia London
Date: 20/06/2019
After Ceres Negros' draw at Panaad in 2019 knock-out AFC Cup, the Hanoi club players are still unable to return to Vietnam after being trapped in the Philippines for nearly three days.
According to the previous plan, after the match with Ceres Negros, Chu Dinh Nghiem's side took the flight at 3:00pm on June 19 from Bacolod to Manila, and then transited to Hanoi at around 1:00 am on June 20.
However, things did not go as smoothly as planned, the flight from Bacolod was delayed for nearly 8 hours, causing the whole team to wait at the airport.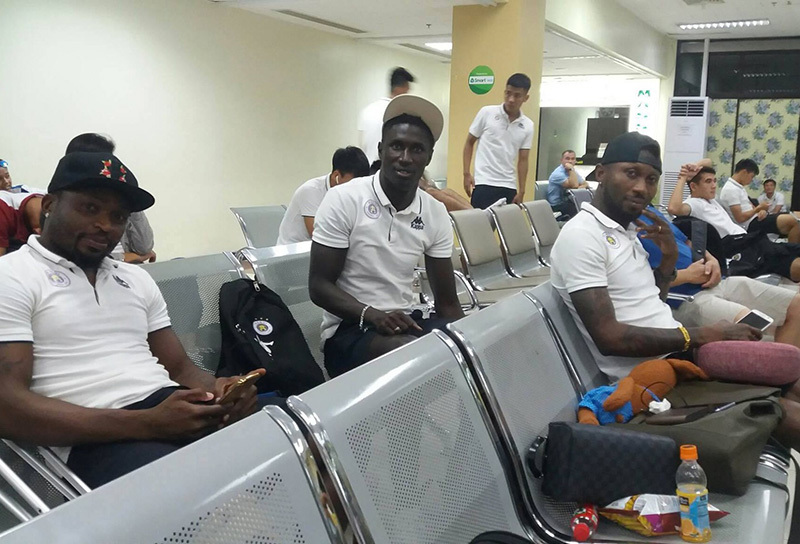 It was not until 12:00 am at night on June 19, Chu Dinh Nghiem's side were able to fly to Manila, ironically, this time the flight from Manila to Hanoi also took off a long time, causing Quang Hai and the gang must rent an apartment to "reside" in the Philippines for another day.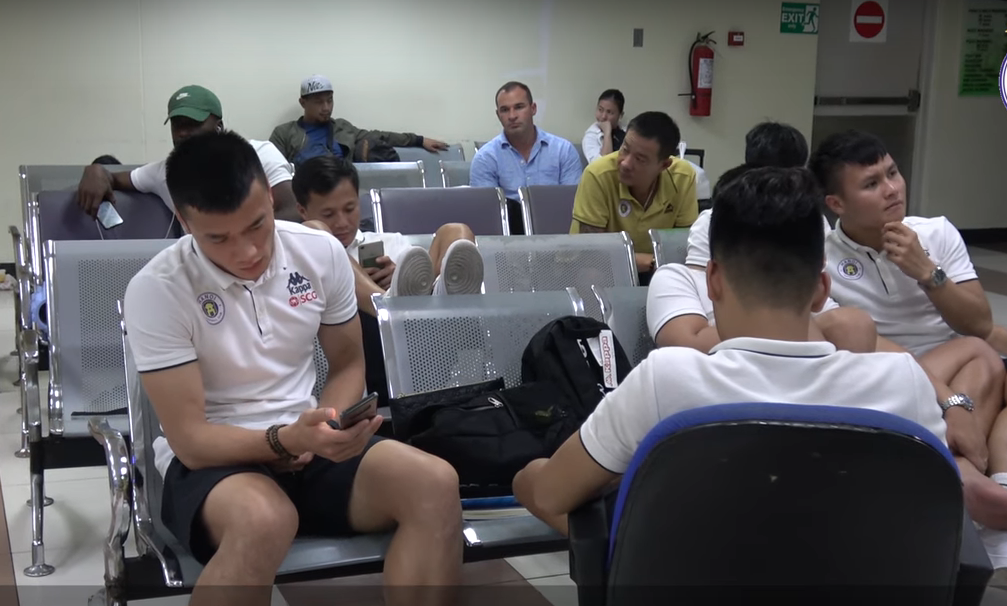 By 10 am today, president Nguyen Quoc Hoi, coach Chu Dinh Nghiem and 10 main players have been prioritized to arrange transit to Thailand before heading to Hanoi, the remaining will fly again later.
This trip is considered to be a disadvantage for Hanoi in the second leg match next week, Hanoi players have been unintentionally shortened the training and rest periods. It was said that the cost of buying new air tickets for the players also cost up to half a billion VND.
In the first leg, Pape Omar's valuable goal in the 67th minute helped Hanoi FC to gain a 1-1 draw to Ceres Negros, they will have a chance to move on when the second leg match is played on their home field, Dang Day stadium on June 25.