Cong Phuong first time assists, Sint-Truidense still lost disappointingly
Author: Amelia London
Date: 07/08/2019
In the exhibition game between Sint-Truidense and Charleroi, Cong Phuong was fielded and delivered quite impressive performance despite no win gained.
Sint-Truidense had a practice match with Sporting Charleroi in which Cong Phuong had an assist for the Japanese Yuma Suzuki to score yet they still finished a 2-4 loss.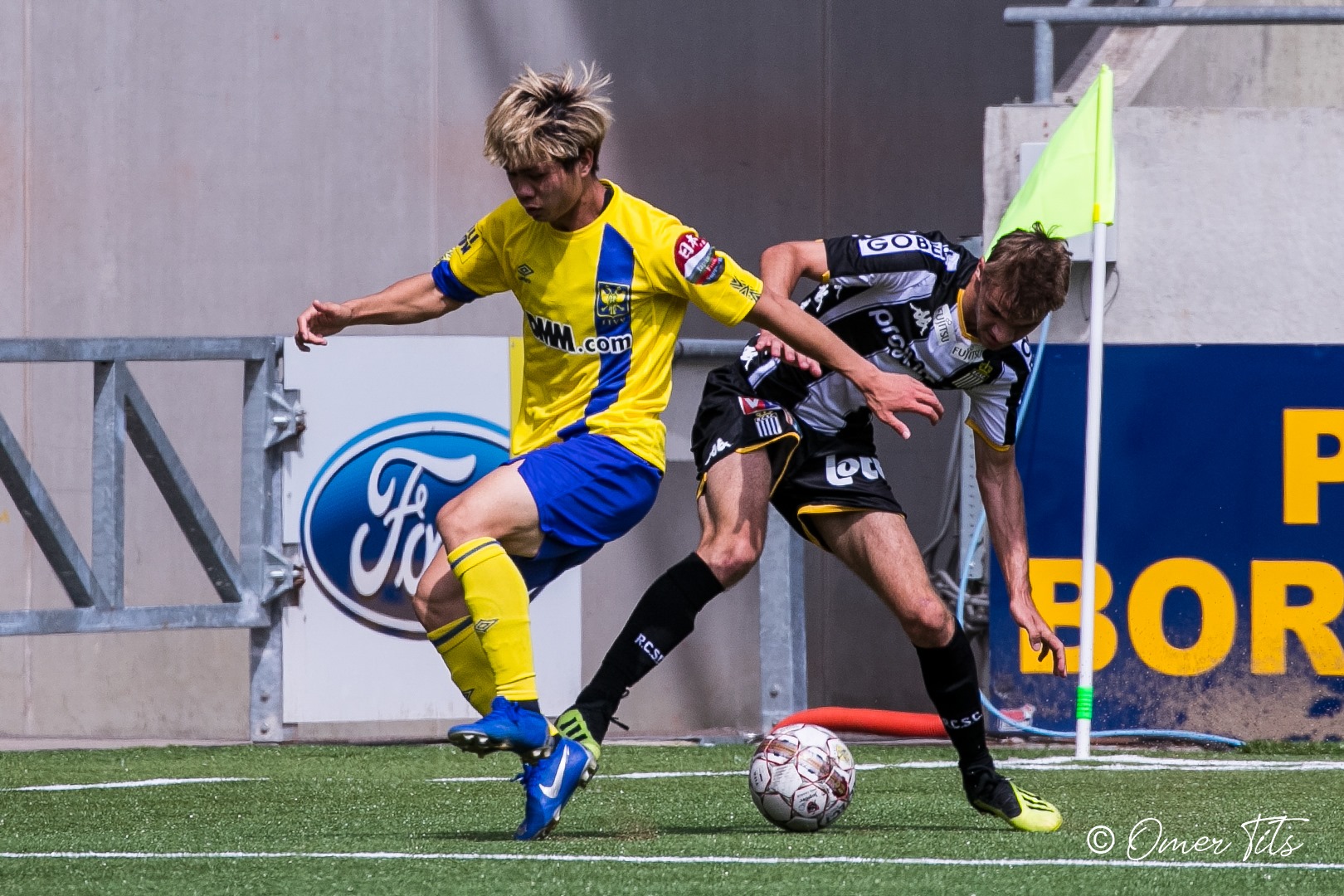 This is the third time Cong Phuong has been fielded; one official and 2 friendly matches. His efforts were clear yet he should try more to integrate in the environment as well as the life here. His assist would somehow regain his confidence in the upcoming challenges.
Sint-Truidense is experiencing a difficult time, with 2 losses and now ranked the bottom group. In the third match this weekend, Sint-Truidense will welcome the second runner-up Standard Liege. This will be a big challenge for the club and earning 1 point will be realistic for Cong Phuong and his teammates.
The Photos of Cong Phuong in Sint-Truidense match against Sporting Charleroi (Photo: STVV)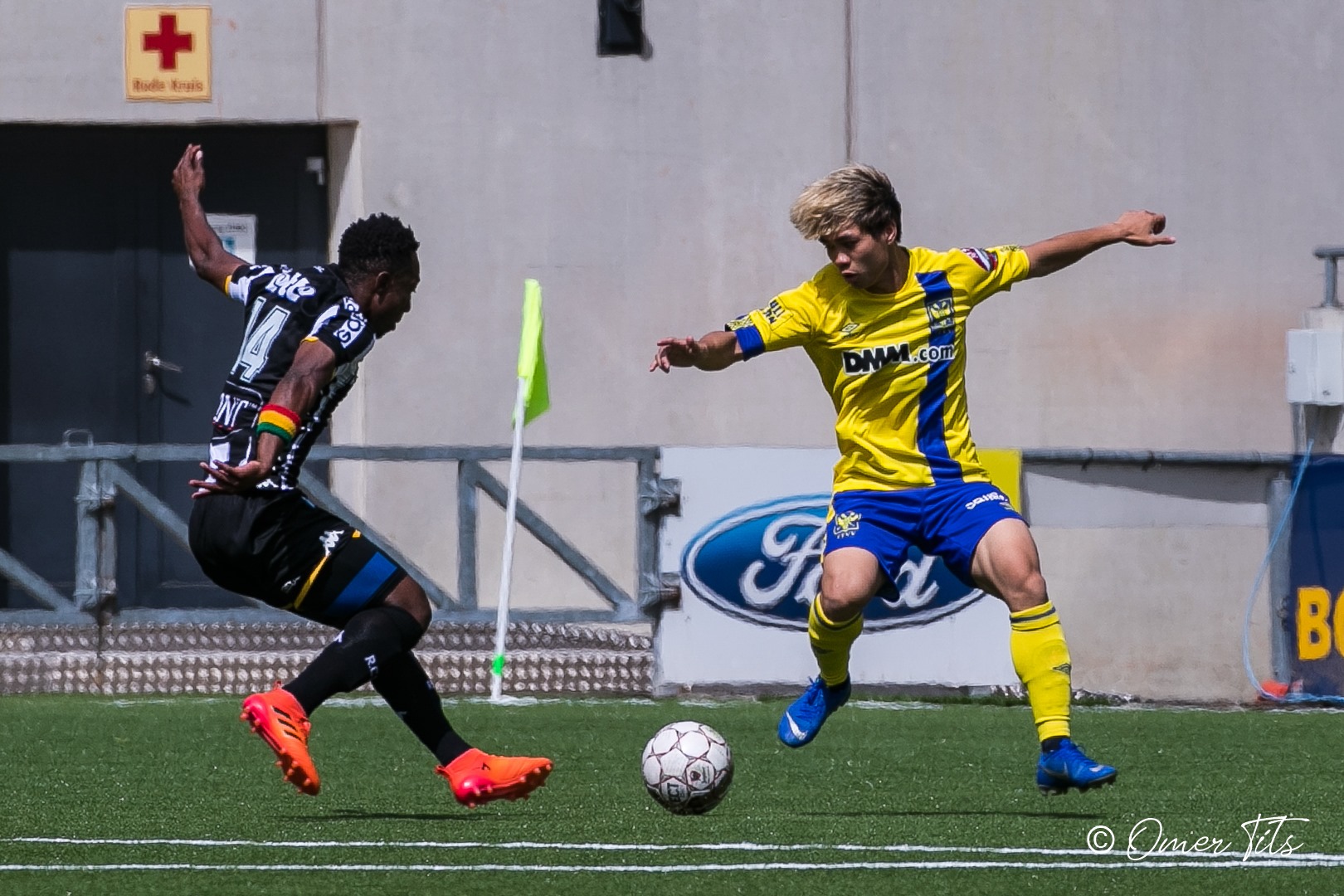 Related news:
>>> Cong Phuong shares of difficulties during training and playing in Sint-Truidense
>>> Sint-Truidense protect Cong Phuong from the Belgium media
>>> Cong Phuong off pitch, Sint-Truidese's thrashed 0-1