AFF U18 Championship 2019: U18 Thailand to crash out of the tournament
U18 Thailand might be eliminated from the AFF U18 Championship 2019- Cup Next Media 2019 after their second drubbing in a row with only 1 points in 3 matches.
U18 Thailand is showing their poor performance in the tournament, which is contradict to what they have done in the previous years with 5 consecutive championship. After they was held with a draw to Singapore, they was hammered by Cambodia in the second match of group B.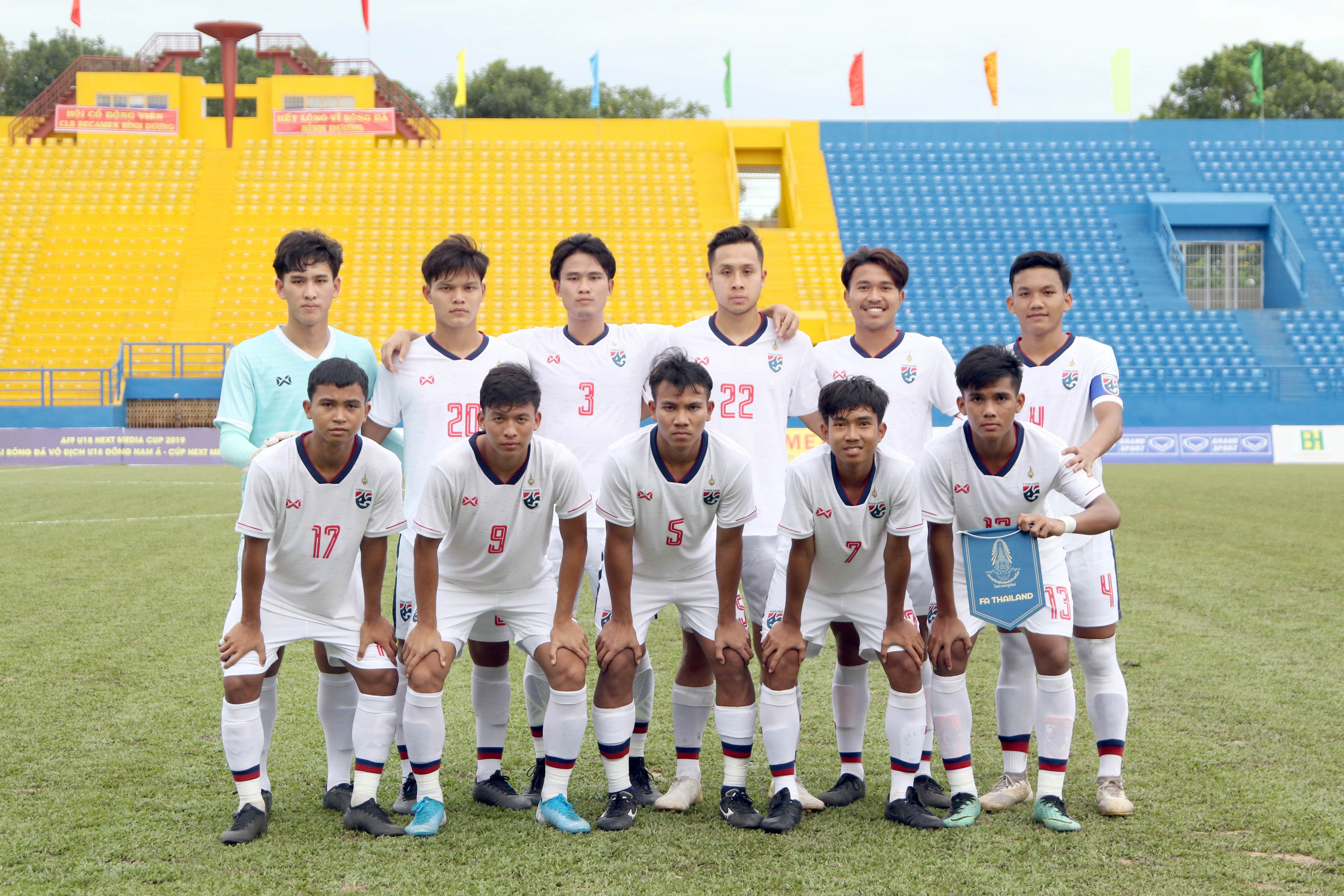 Their third match facing the group's strongest rival  Australia was expected to be difficult for 'Changsuek', and it was only saved by the excellence of Thai goalkeeper Soponwit Rakyart.
U18 Thailand entered the second match with better preparations, they dominated the game and run attack against the opposing net. However, Australia took advantage of the gap to counter-attack in the 56th minute; Jarrod Carluccio William crossed the ball from the left to Dylan Enrique Ruiz Diaz to score.
U18 Australia then doubled their advantage by a goal in the 68th minute after a quick counter-attack. Dylan then paid Jarrod by an assist for him to score.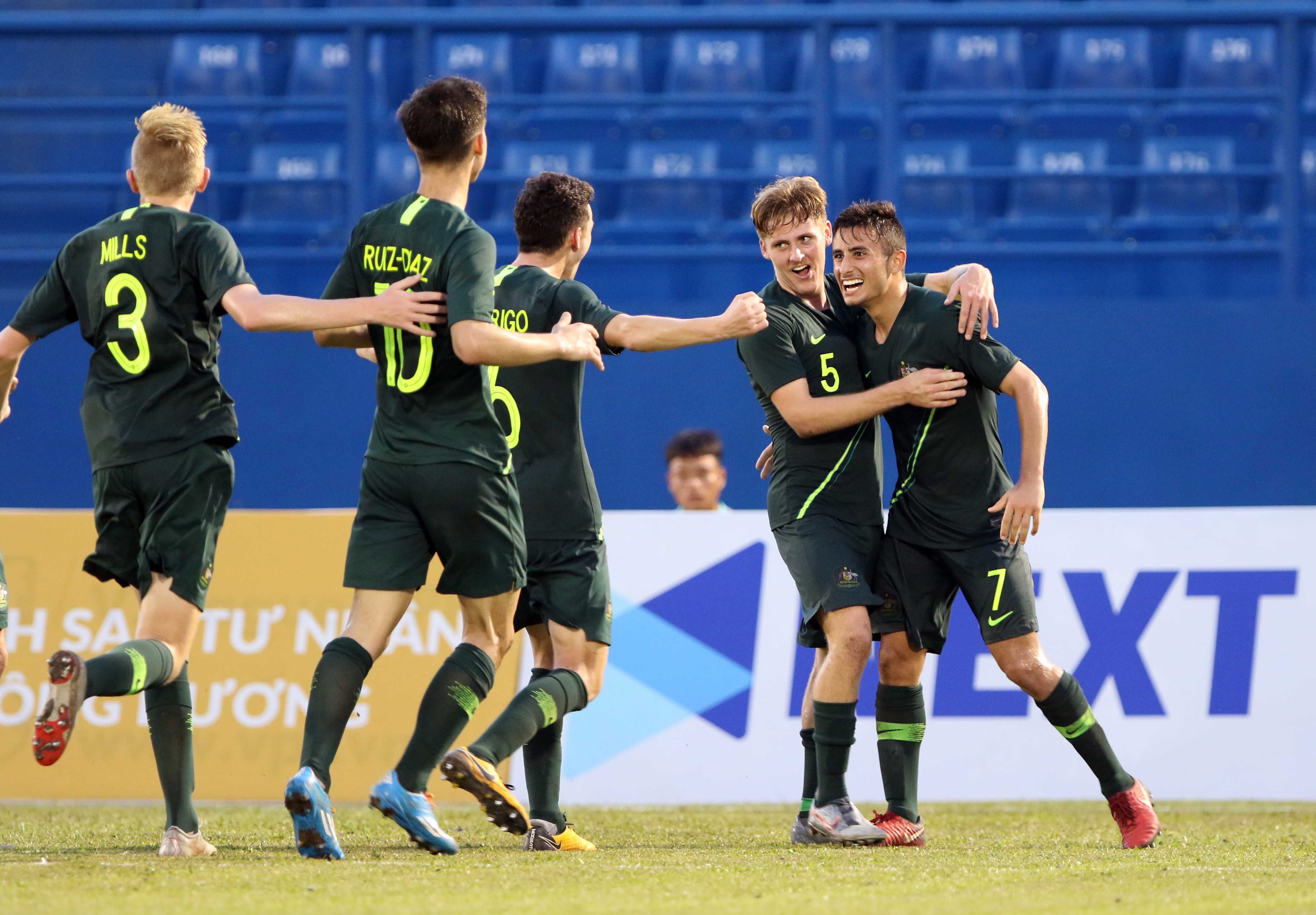 U18 Thailand focused their all force to attack and challenged the opposing team. However, Thailand defense fouled a gain, give Dyland a chance to put Australia ahead with 3-0 scoring.
Thailand attempted in the last minutes and scored an only goal in the 83rd minute.
The second defeat caused Thailand to fall to the bottom of the group while Australia takes top spot.
At the same time, U18 Malaysia pulled of an comfortable 3-0 win over Cambodia, climbing to the second place.