Vietnamese expert: 'Quang Hai should not follow Van Hau'
Author: Preeda Apsara
18:00 | 12/05/2020
Vietnamese experts believe that it is still too early for Quang Hai to follow Van Hau to seek opportunities to compete in Europe.
Commenting on Vietnamese football, Jurgen Gede, Technical Director (JKTen) confirmed that Van Hau is the only Vietnamese player who can currently play in Europe. Many Vietnamese experts also believe that although Quang Hai is very talented, he still cannot do what his juniors are doing in the Netherlands.
Expert Vu Manh Hai affirmed that European football is very different from Asia. Instead of always looking for career in Europe, Hanoi players should study Thai players when building a reputation in closer football environments like Japan and South Korea.
"Chanathip Songkrasin can be played in Japan, Quang Hai can also be played there. In Europe it is very difficult. Although he has the technique but he is not fast enough, it will be very difficult for a player of limited stature like Quang Hai", Mr. Hai expressed his opinion.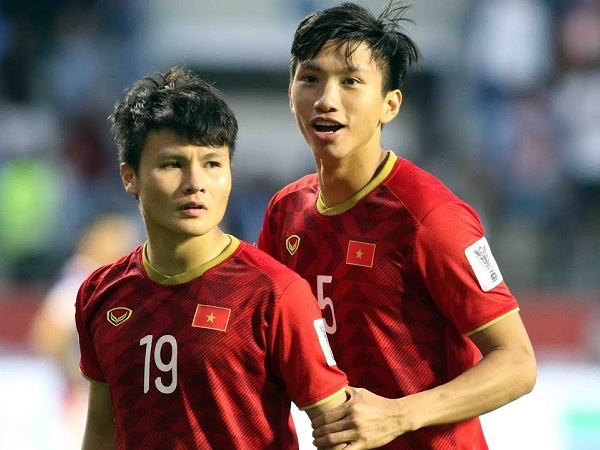 The former The Cong player shared further if Quang Hai succeeds in Japan and South Korea, then he could move to Europe before it is too late. Van Hau has many strong points in bodybuilding, strength, and but still has not been played in Heerenveen first team. So Quang Hai's chance is expected to be very difficult.
Sharing the same opinion with expert Vu Manh Hai, coach Nguyen Thanh Vinh also asserted that it was too early for Quang Hai to follow Van Hau to Europe to play football.
"Quang Hai possesses great skills but still cannot compete in Europe. He should try in Thailand, Korea, Japan, ... first. I just walked step by step from Asia. In the past, Cong Vinh only kicked in Portugal's second division. Everything needs more time and verification," the veteran coach shared with the media.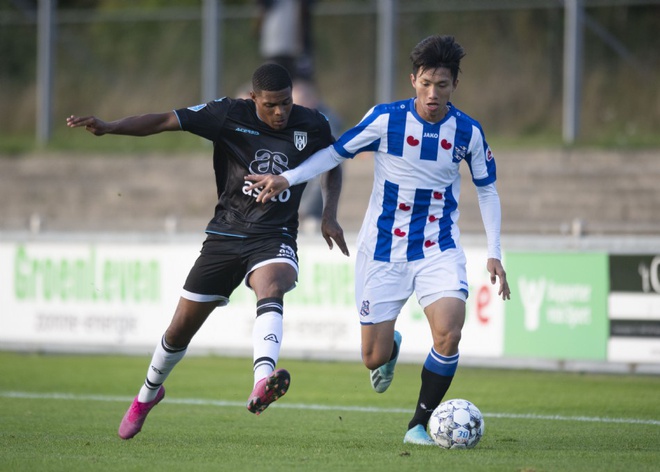 Doan Van Hau's story at Heerenveen is really useful for Quang Hai when deciding his own future. The future of Van Hau in Heerenveen has not been decided recently. The Thai Binh-born player has only 4 minutes to play for the first team, and the other matches in the youth team Jong Heerenveen. This is a lesson that Quang Hai and Hanoi FC will have to  think twice to have appropriate strategies for his upcoming future.