Representative Lee Dong-jun: 'Park Hang-seo is sad and pressured a lot'
Author: Amelia
11:00 | 28/08/2020
Representative Lee Dong-jun shared that Park Hang-seo was sad and pressured because he had to hear some malicious information from media
During the press conference of Park Hang-seo on August 18, the Korean coach got angry with the question of the salary reduction issue during the period when the Vietnamese team was not playing because of the effects of the COVID-19 epidemic.
Mr. Park's agent, Lee Dong-jun, shared this question and put great pressure on the 61-year-old military leader. Although the matches do not take place, this does not mean that the workload of Park Hang-seo decreases, even he will face a dense schedule in 2021, at national and U22 levels, U23.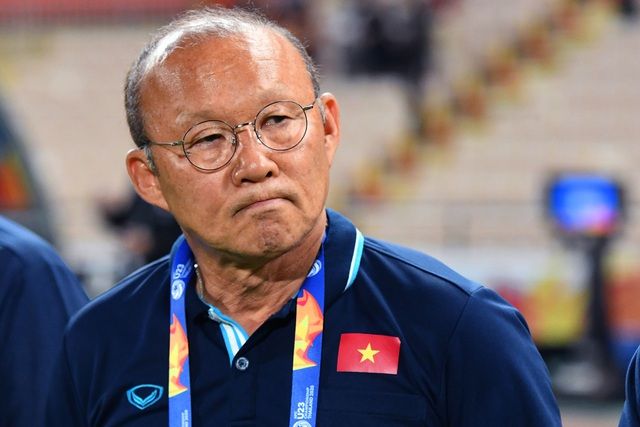 Mr. Lee Dong-jun said: "It's sad to hear some malicious information from the media as all the coaches and players are working hard. It is improper communication when performance evaluation is not properly documented. Park Hang-Seo is ready to help the development of Vietnam in many ways
After becoming the head coach of the Vietnamese national team, Mr. Park has conducted a number of volunteer activities, meaningful experiences for everyone. Even then, Park Hang-seo also planned to organize another charity event to help disadvantaged children "- Thanh Nien Newspaper reported.
Coach Park Hang-seo has donated a lot to Vietnam's epidemic prevention. The Korean strategist is also ready to discuss with the representative to have suitable negotiations with the Vietnam Football Federation.
Currently Park Hang-seo is focusing on the U22 Vietnam team. More than 47 players have practiced and played in the past 10 days. This is a gathering with record numbers ever, many faces were summoned for the first time and worked with the 61-year-old military leader.​