Hanoi Club sets out 3 conditions for Heerenveen to extend Van Hau's contract.
Author: Amelia
14:18 | 11/05/2020
In the upcoming online negotiation, the Hanoi club wants Heerenveen to ensure the conditions for Van Hau to stay in the Netherlands.
Yesterday, SC Heerenveen officially sent a letter to renew Van Hau's contract from hanoi FC. In addition, the Dutch team also wants to organize an online negotiation to discuss some issues related to this transfer.
In this online exchange, issues such as salary, number of matches, competition time, ... will be put in the discussion.
Accordingly, if an agreement is reached, it is most likely that Van Hau will stick with SC Heerenveen at least one more season. This is not only a great success for potential young players like Van Hau, but also creates a historic turning point for Vietnamese football.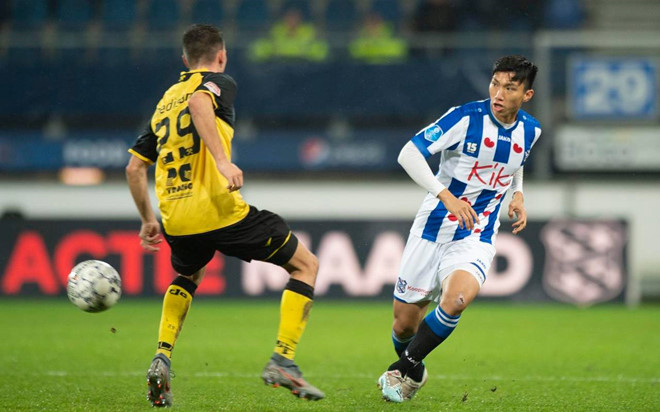 But if the Dutch team wants to extend their contract with the defender, they will have to meet the three conditions of the Hanoi club. The first is the transfer fee. In the previous contract, Hanoi FC received 300,000 euros. The specific amount of the renewal will be given by Hanoi at this negotiation.
Second is Van Hau's salary, Hanoi FC wants the Dutch team to ensure the young defender's salary at about 450,000 Euro / year while staying at SC Heerenveen. In addition to the above two factors, the thing that Hanoi FC leaders are most interested in is the opportunity to compete in the Dutch League.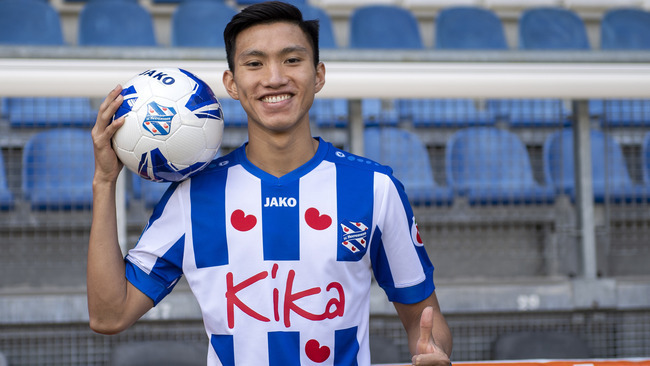 Last season Van Hau only played a mere 4 minutes in the National Cup and was often pushed down to the Reaserve League. This will definitely make Hanoi FC's host team unhappy.
Therefore, if SC Heerenveen wants to keep Van Hau one more season, he will have to commit to creating conditions for the Vietnamese defender to play in the Dutch league. This will even be the most important factor determining whether the contract between the two parties is signed or not.