Coach Chung Hae Seong has a plan to combine Cong Phuong with two foreign soldiers?
Author: Amelia
11:30 | 31/08/2020
In the future, it is likely that Cong Phuong will play a supporting role for two Costa Rican foreign soldiers like in the friendly match with BRVT.
In a friendly match between Ho Chi Minh City and BRVT a few days ago, for the first time, Coach Chung Hae Seong combined Cong Phuong with two Costa Rican foreign soldiers on the attack.
Since the beginning of the season, Cong Phuong has played as a backwards striker in the 2-striker chart, paired with Amido Balde or Xuan Nam. The Nghe An-born player often moves wide, he can go back to the midfield to receive the ball or move to the wing to create space.
However, Cong Phuong is still the most beneficial in mid-range infiltration situations, when his ability to take the ball is maximized. With a player having a tall body, Cong Phuong will have more space to create mutant situations, which contributes significantly to the recent victories of Ho Chi Minh City.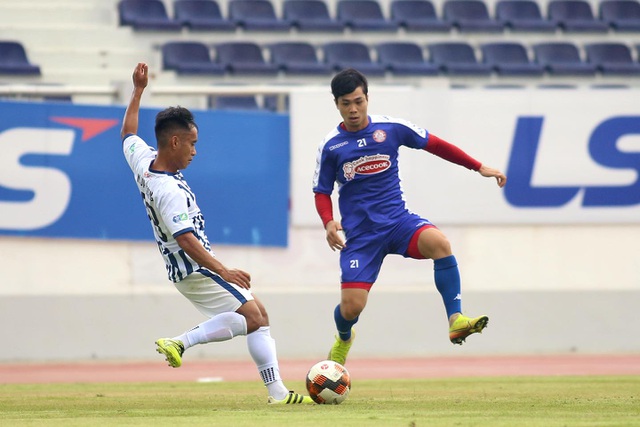 Currently, Coach Chung Hae-seong needs to find a way to maximize the effectiveness of the trio including Cong Phuong and 2 Costa Ricans. In the match against BRVT, Jose Ortiz was the player who played the highest center of the attack, Ariel Rodriguez tended to play more marginally, while Cong Phuong still moved quite wide behind the duo.
Jose Ortiz will regularly be present in the midfield. This striker can both take the ball to create chances to score goals, and is able to finish very well the crossings from the two sides of his teammates. Ariel Rodriguez has a strong point in speed, this player will be the main crosser in the wing corridor to provide the ball for Jose Ortiz. He is also ready to move into the penalty area in favorable situations.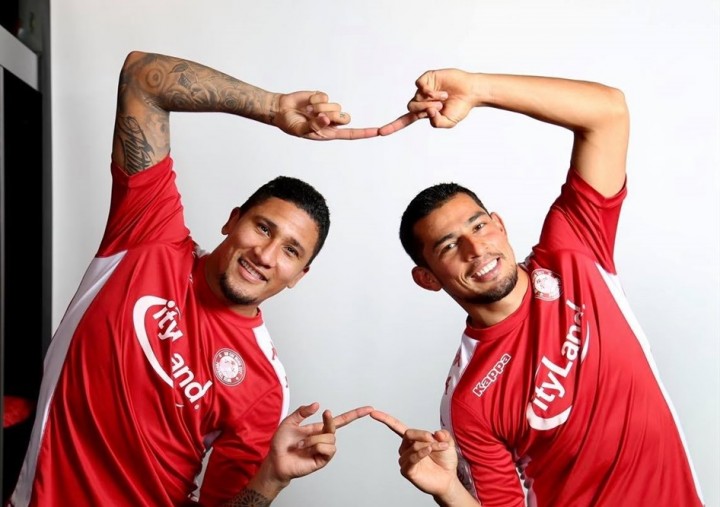 With Cong Phuong, Nghe striker will keep his familiar style when he is ready to break through to create space for Jose Ortiz. However, compared to Ariel Rodriguez, Cong Phuong will play closer to the middle, because his strength is not downside phase and cross ball. The combination of these three players in the match against BRVT has partly shown efficiency, when Cong Phuong himself was the creator for Jose Ortiz to score.
Ho Chi Minh City will rematch BRVT in the next 10 days in the National Cup, it is likely that three strikers will play in the same position as the friendly match. Certainly, the offensive line of Ho Chi Minh City will be one of the most worth watching attacks in the coming time.​