van duc injury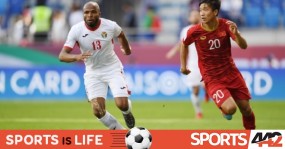 Returning after the injury, Phan Van Duc has a great determination to attend major tournaments with Vietnam in 2020.
The match between Saigon and SLNA in Thong Nhat Stadium in the first round of 2020 V-League marked the return of striker Phan Van Duc after nearly 1 year of playing due to injury.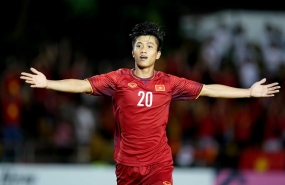 V-League SLNA FC midfielder Phan Van Duc will need 4 months to fully recover, according to his coach Nguyen Duc Thang.