Trat fc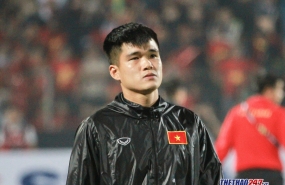 Vietnam NT's center-back Luc Xuan Hung is said to sign a contract with Thai League side Trat FC.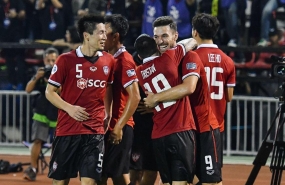 Muangthong United - Dang Van Lam's side won a 3-0 charming victory over Trat FC, thereby 'breaking out' the 2019 Thai League table through the 15th round.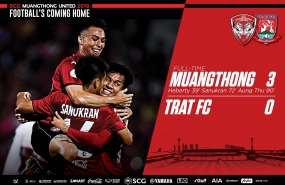 Thai league side Muangthong won 3-0 over Trat FC then made a huge step in 2019 Thai League table after 15 rounds.