Thitipan Puangchan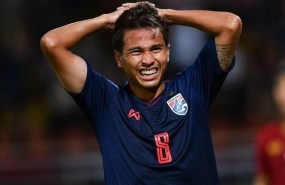 Thitipan's return will provide a measure of confidence to Nishino and Thailand in the upcoming match against Vietnam.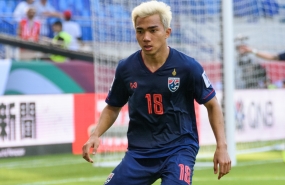 Thể Thao 247 - There is no doubt that Thai NT will launch the most terrific formation in the run against Vietnam in 2019 King's Cup. Thai side owns such bright stars who are adept enough to be a danger towards Park Hang-seo's defensive line.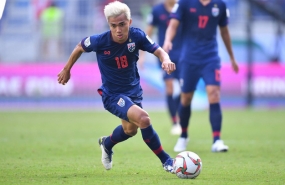 The overseas-based Thai stars, who will represent at Thai NT, could not have the best preparation for King's Cup as they are now serving out of the country.