laos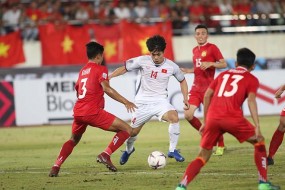 The Vietnamese team has a great advantage when it only has to meet the No. 5 seeded team in the opening match of the AFF Cup 2020.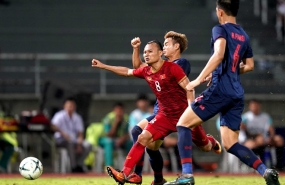 Midfielder Do Hung Dung and right-back Nguyen Trong Hoang are two over 22 years old players on Park Hang-seo's team for SEA Games 30.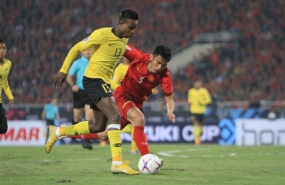 The national teams in ASEAN are rushing to prepare for the qualifying round of World Cup 2022 which starts in early June.