Buriram signed Germany-origin midfielder, Xuan Truong to face difficulty
Author:
14:23 | 17/06/2019
Buriram United has recruited a new troop who is a high-level midfielder added to get ready for the 2nd leg of Thai League run. Luong Xuan Truong, as a result, more or less faces difficulty in fighting for a starting slot against other midfielders.
To reinforce the team in the 2nd leg of Thai League 2019, Buriram officially signed Kevin Ingreso (Philipines) who is under the 2nd deal of Buriram in the summer window. Previously, Buriram had a contract with a Brazil striker Bruno Mezenga considered as a replacement for Modibo Maiga.
Kevin Ingreso, a player standout as a defensive midfielder, was born in 1993, has two blood groups of Philippines and German.
Kevin Ingreso is evaluated a little better against Xuan Truong, especially skills in debuting and defending. Besides, his stunning cross was the point secured him a slot in Philippines national team-sheet.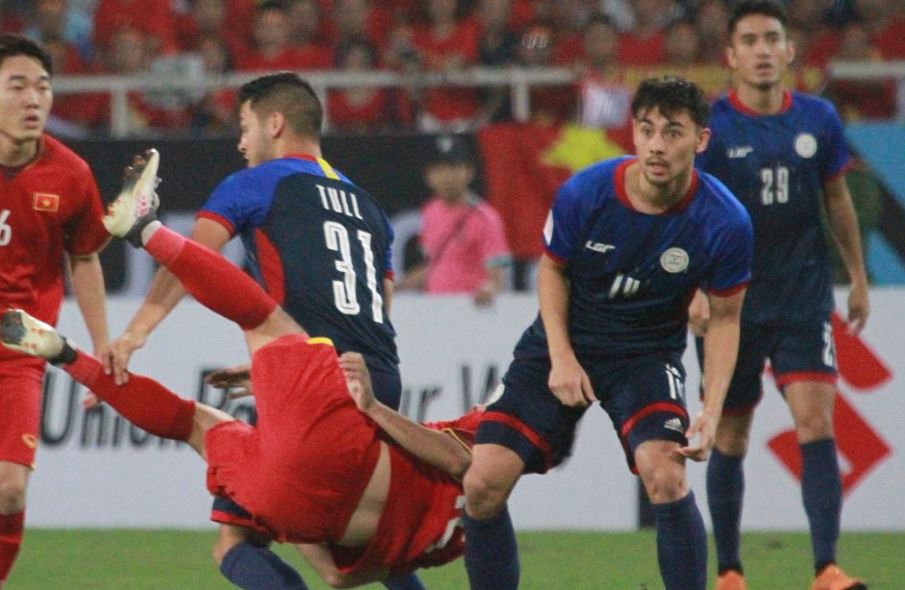 In the period of 2015 – 2019, Kevin served under Ceres Negros color.
At this time, Xuan Truong is only the third option selected for center midfielder position behind Jakkaphan Kaewprom and Hajime Hosogai.
After snatching a 3-1 victory over Thai Port last night (June 16), the Thunder Castle's home team has gained back the top-of-the-table seat and is targeting to the third consecutive Thai League title in the last 5 years.