Football
MADRID: Manchester City coach Pep Guardiola has donated one million euros ($1.08 million) to help buy medical supplies for the fight against the coronavirus pandemic in his native Spain.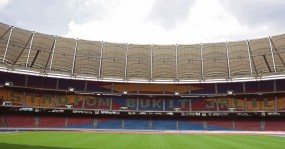 KUALA LUMPUR: Former national coach K. Rajagobal has suggested that the Malaysian Football League (MFL) sacrifice the FA Cup competition to ensure that the Malaysia Cup tournament can be held this season.
AMID the Covid-19 outbreak, several top clubs in Europe, including Barcelona, are planning to reduce the salaries of their first-team players to offset the economic impact.
LONDON: Tottenham Hotspur striker Harry Kane is on course to return from a hamstring injury whenever the Premier League resumes following the enforced break due to the coronavirus, he said on Tuesday.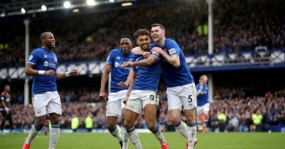 LONDON: Everton and England defender Michael Keane said on Wednesday that players will be able to return to Premier League action after only a
THE M-League secretariat must be prepared for any eventualities following the suspension of the M-League, said Malaysian Football League (MFL) director Datuk Yusoff Mahadi.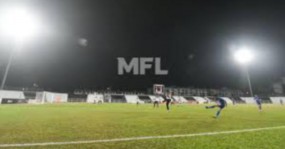 DO not just voice out your worries or problems to the press or on social media. Everyone should hold an open discussion and find a solution to this football nightmare.
Arsenal manager Mikel Arteta feared who he might have infected when he tested positive for coronavirus, but said on Thursday he has completed his recovery and is ready to return to work with the Premier League side.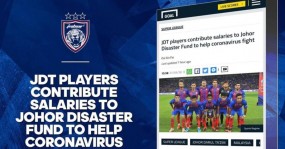 KUALA LUMPUR: Joining the likes of Lionel Messi, Cristiano Ronaldo and Roger Federer, Johor Darul Ta'zim (JDT) players are donating money to help those affected by Covid-19.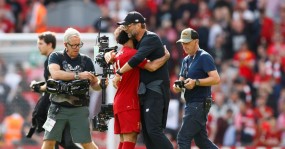 LONDON: Jurgen Klopp says the mood at Liverpool is upbeat despite the coronavirus lockdown, even admitting he has tried to copy Alex Oxlade-Chamberlain's dance moves to keep himself occupied.
DATUK K. Rasalingam, one of the founding fathers of the Kuala Lumpur FA (KLFA), died on Thursday in Petaling Jaya. He was 79.
SHOULD footballers and team officials take a pay cut?