FOOTBALL
Korea Republic are through to the final of the 2020 AFC U23 Championship after producing a dominant display to beat Australia 2-0 in the semi-finals on Wednesday.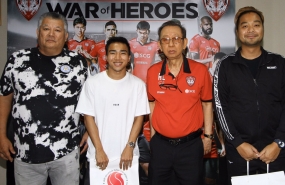 In the recent share, Chanathip said that the motivation of Vietnamese players come from their lower salary.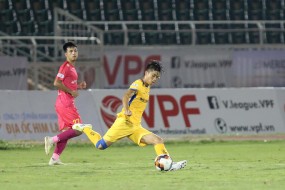 Phan Van Duc might be back with Vietnam national team in World Cup 2020 qualifiers in March 2020.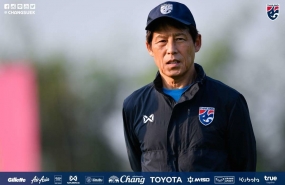 Thailand manager Akira Nishino has just announced the official list of 23 players to attend the AFC U23 Championship 2020 finals.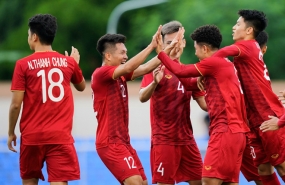 Park Hang-seo has announced the 25-player list to visit Thailand for AFC U23 Championship 2020 finals.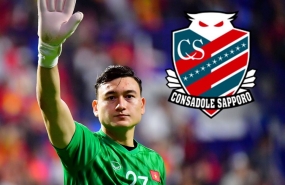 A J-League side club is rumored to buy a Vietnamese player for the J-League season 2020.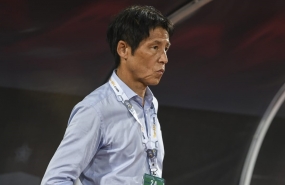 Speaking with AFC, Akira Nishino believes that Thailand football will soon be back and regain the no 1 position in ASEAN.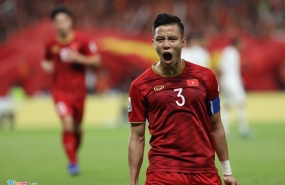 Midfielder Ngoc Hai believes that Tien Dung and Cong Phuong will be tapped often and cultivate success in HCMC FC.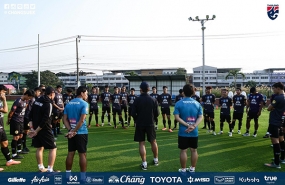 U23 Thailand will have quality tests before the AFC U23 Championship 2020 takes place at home.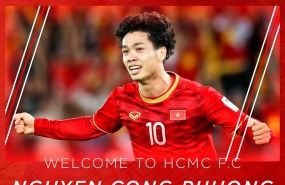 HCMC announced the new contract with Cong Phuong along with his shirt number for the next season.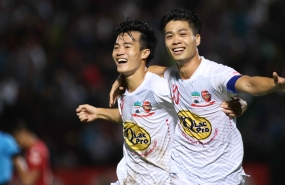 HCMC FC president nguyen Huu Thang claimed that HAGL president denied Van Toan and Trieu Viet Hung's deal.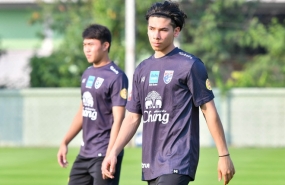 Fullham FC players- ben Davis stated that Thailand failure in SEA Games was because of unluck, the whole team will look forward to the better result in AFC U23 Championship 2020 finals.