ASIA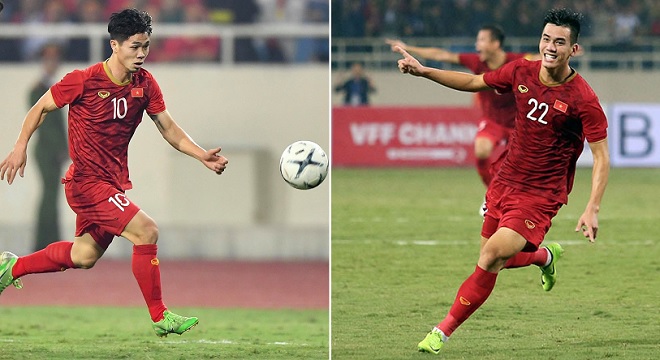 In the list of summoning Vietnam has just been announced by Park Hang-seo, the most surprising is probably the return of striker Nguyen Anh Duc.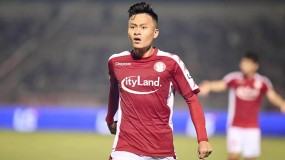 All four players on the table that Park Hang-seo revealed were not on the list of Vietnamese teams this time.
FIFA and AFC have decided to postpone the 2022 World Cup qualifying matches (scheduled to take place in October and November this year) to 2021.
According to Pedro Paulo, Cong Phuong is not in the list of the 3 best strikers in Vietnam.
Instead of Thailand, young defender Elkan Baggot has decided to choose Indonesia as the team he will devote in the near future.
Just accepted the role of an assistant coach in Ho Chi Minh City, Minh Phuong had to leave his position because of the return of Mr. Chung.
In case of force majeure, Chairman of the Thai Football Federation (FAT) Somyot is willing to give this organization an interest-free loan.
After the morning meeting on August 11, Mr. Chung Hae-seong agreed to return to the position of head coach at the HCM City club.
It is most likely that Doan Van Hau will summon with Vietnam NT on August 18 after completing the 14-day quarantine.
Phan Van Duc expressed confidence in the remaining 3 games of the Vietnamese team in World Cup 2022 Qualifiers, he was not afraid of two rivals Malaysia and Indonesia.
Figures from Instat show that Quang Hai is still playing well and is an indispensable pillar of Hanoi FC.
Draft plans for the remaining season have been sent to 26 V-League and National First Division clubs.