ASIA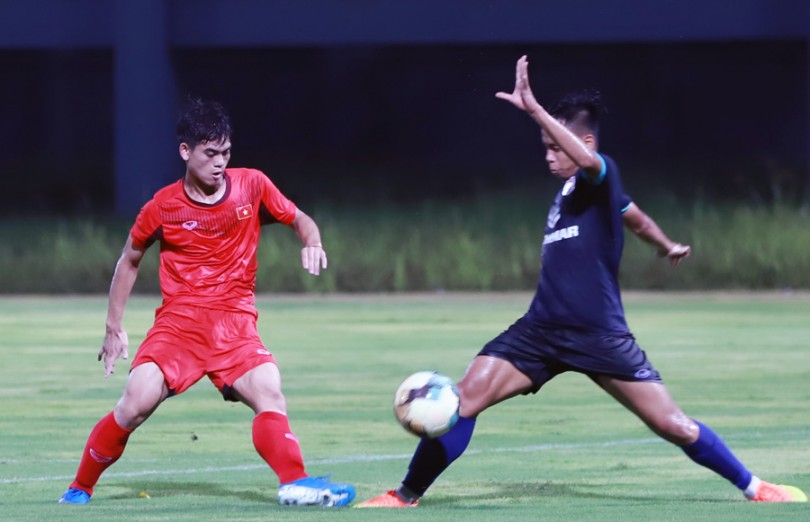 U19 Vietnam had a week training at PVF Football Training Center. This is the third call up in 2020 of Philippe Troussier towards the AFC U19 Championship 2020.
The Hanoi club does not want to risk with the injury of Dinh Trong, it is likely that the 23-year-old midfielder will not be able to officially return this year.
To prepare for the return of Vietnamese football, Hanoi will play a friendly match with Viettel.
Midfielder Nguyen Quang Hai believes that Vietnam will have to make every effort to win beneficial results on the Malaysian field in the 2022 World Cup qualifying in Asia.
In the future, it is likely that Cong Phuong will play a supporting role for two Costa Rican foreign soldiers like in the friendly match with BRVT.
Filip Nguyen shared pictures of professional and methodical training that few goalkeepers in Vietnam have experienced.
HAGL president shocked when he announced the recruitment of the biggest stars in Thailand for the HAGL club, when they were still an anonymous team in the mountains and forests of the Central Highlands.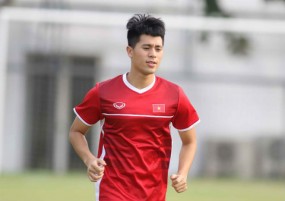 Park Hang Seo has tested many players in the midfield position like Tran Dinh Trong, but no name in U22 Vietnam can meet the requirements.
The Brighton & Hove Albion club has successfully recruited Jaami Qureshi, a 17-year-old player from Malaysia.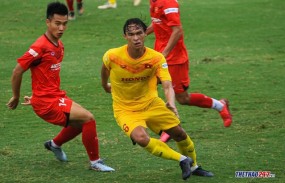 Midfielder Tieu Exal was injured after the internal U22 match of Vietnam with Viettel on the afternoon of August 27.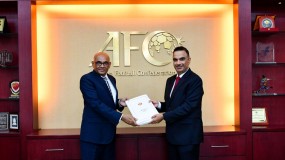 AFC has received the application to host the 2027 Asian Cup final from the Qatar Football Federation.
Tan Truong shared his words about events that made his career go through many ups and downs.