OFFICIAL: Xuan Truong returns to Hoang Anh Gia Lai
Author: Vân Anh
17:04 | 28/06/2019
Hoang Anh Gia Lai's Director has officially confirmed that Luong Xuan Truong will end up his football career with Buriram. Xuan Truong' new roof will be his former destination - Hoang Anh Gia Lai.
Thai press surprisingly announced that Xuan Truong, after a series of bad runs in Buriram color, is supposed to return Vietnam in the next few days.
According to Thai press, the contract between Xuan Truong and Buriram United is officially ended early.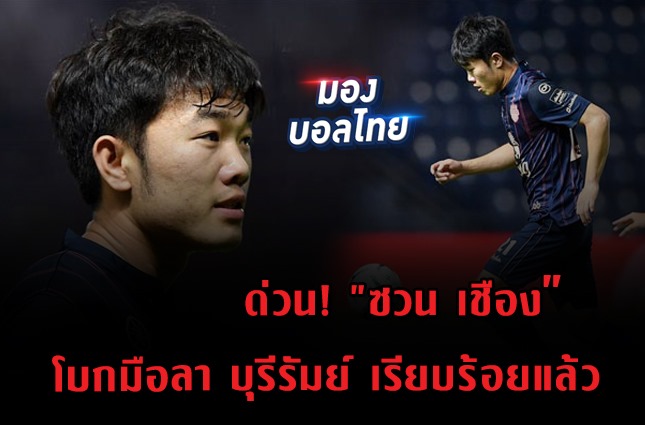 Leaving Vietnam since the 2019 Lunar Year, Xuan Truong weighed up a move to Buriram under a 1-year on loan deal. He has been played for the reigning champ of Thailand for 4 months. After those months gearing up in the Thai reigning champ color, Xuan Truong is now supposed to come back home.
Few hours later, the Director of Hoang Anh Gia Lai has officially announced that the days being left on the bench in Buriram of Luong Xuan Truong is over. The player is set to come back his former football club - Hoang Anh Gia Lai.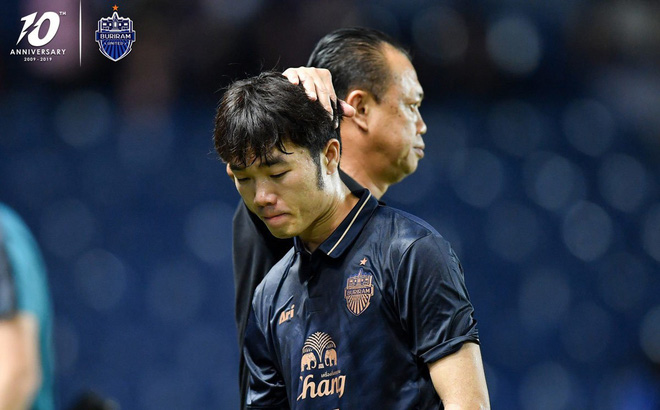 After King's Cup 2019, Xuan Truong seemed to disappear. Luong Xuan Truong was not allowed to play in the last 4 matches and the latest one he even could not sign his name in the starting line-up. Even coach Bozdar Bandovic did not register him in the past two matches.
The position of Vietnamese football player belongs to Rattanakorn Maikami (21 years old) and Suphanat Mueanta (17 years old).