Xuan Truong: 'If possible, I want to play alongside Van Lam'
Author: Admin
10:40 | 27/09/2019
Luong Xuan Truong expressed his interest in joining Van Lamon the first day of training with coach Park Hang-seo.
Luong Xuan Truong was speaking with reporters on the first day of training for Vietnam national team. According to the HAGL midfielder, "With the huge number of players being called up, the competition will be tough. This will benefit both individual players and the whole team."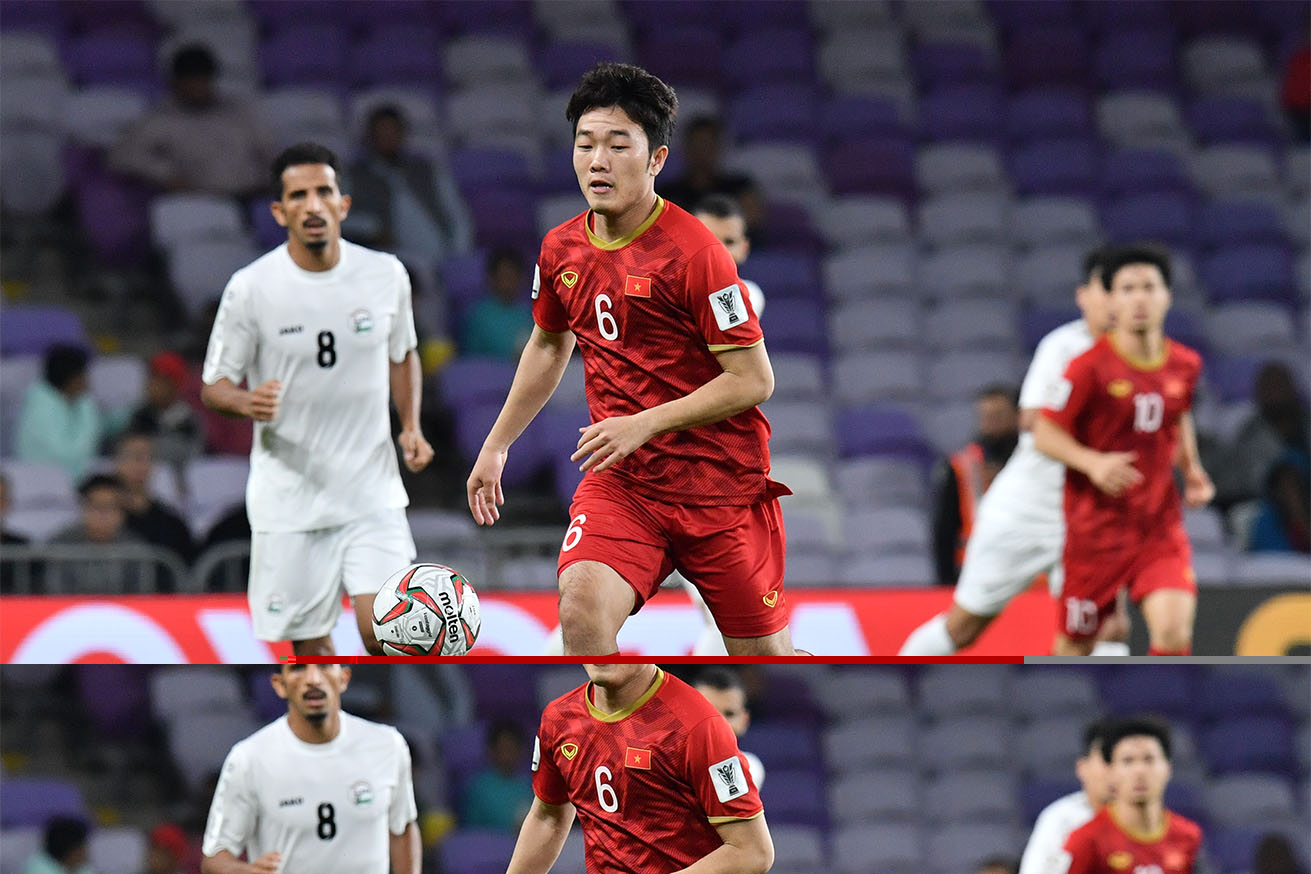 "About the newcomers, Mac Hong Quan is a good, aggressive midfielder in V-League, and I am happy to be playing with him.  I once played alongside Huy Toan and we have arranged to stay in the same room. We have a good rapport," Xuan Truong added.
Park Hang-seo summoned many center midfielders to help the squad become more competitive, andthis will affect Xuan Truong's position. Still, hehas proven determined to gain a spot in the lineup.
"No matter who I play with  I still try to get a place in the line-up. If possible, I want to play alongside Van Lam," said Xuan Truong.
Vietnam has defeated Malaysia before in the AFF Cup 2018, but Malaysia has changed considerably since then. Xuan Truong thinks highly of this opponent and predicts a tough home game in My Dinh stadium.