Vietnamese Legend is set 1 million USD
Author: Admin
16:20 | 12/04/2019
Thể Thao 247 - According to Nguyen Giang Dong, former player used to bet set 1 million USD
Until now, Dang Van Lam is the most expensive player with a transfer of 300000 Euro.
However, Vietnam history saw a player's transfer of 1 million USD. He is Le Cong Vinh.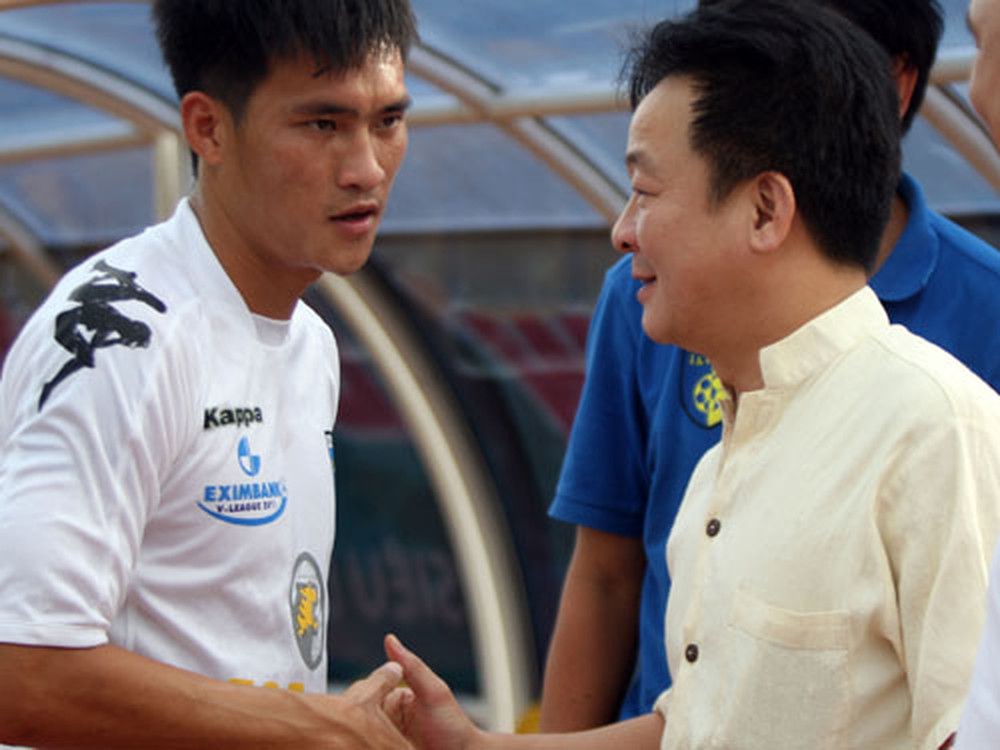 Nguyen Giang Dong, Sai Gon FC's former chairman, shared: " in 2008 season, Mr Hien said to me that Hanoi want to buy Cong Vinh with a transfer of 1 million USD. Everyone was surprised, me either. I sm Hien's friend so I understand his determination. He desired to own goalie Duong Hong Son and Le Cong Vinh for Hanoi T&T to leverage their place in V-League.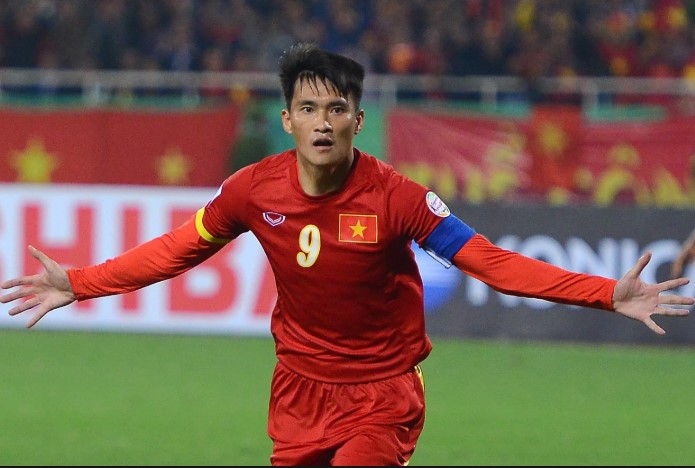 Other people and I joined in a negotiation with SLNA FC. At that time, Mr Chiem was surprised, yet he refused. He said Cong Vinh was the symbol of SLNA, he cant not be on loan or transfer so we lost the transfer. Until a year later, he became a freelance player, everything was easier. It was equivalent 8 billion dong, not as high as before".
After 4 years playing for SLNA, Cong Vinh left for Hanoi T&T in a transfer of 8 billion dong. After 4 years, he moved to Hanoi FC with a transfer of 13 billion dong. He was on loan in SLNA and Consodale Sapporo before joining Binh Duong in 2014 (a transfer of 10 billion dong). In 10 year, Cong Vinh earned approximately 30 billion dong.