VFF vice president appointed as chairman of the AFC Competitions Committee
Author: Admin
11:30 | 17/07/2019
AFC appoints Mr. Tran Quoc Tuan, currently vice president of VFF, as chairman of the AFC competitions Committee.
AFC officially assigns Mr Tuan to be the AFC chairman for Competitions Committee, which is considered to be the key department influent to all the activities and competitions in Asia. This shows the trust of AFC to Mr. Tran Quoc Tuan, but also the recognition of the prestige and contribution of Vietnamese football in the continent.
In addition, Mr. Tran Quoc Tuan is present in the AFC Standing Committee when he was re-elected at the General Assembly in April.
AFC President Sheikh Salman bin Ebrahim Al Khalifa expressed his trust on Mr. Tran's ability to contribute for Asian football in the coming period.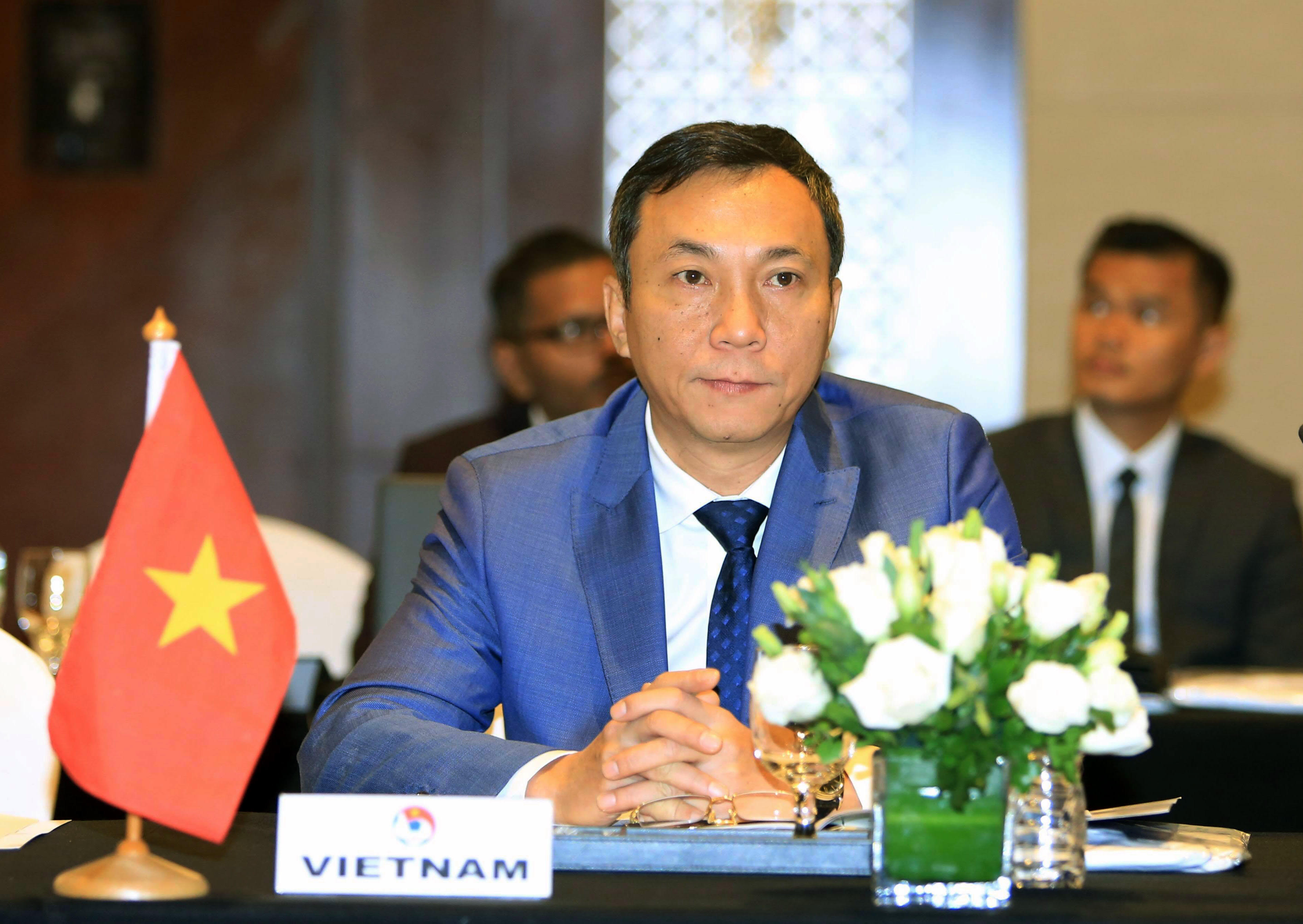 Mr. Tran Quoc Tuan said: "This is an honor not only for me but also for Vietnam Football in the past achievements. The next task for me will be a huge challenge because the Competition Committee is one of the most important committees of AFC on running the business.
I myself will have to put more efforts and try harder to fulfill the mission, in response to the AFC's trust as well as the AFC President Sheikh Salman bin Ebrahim Al Khalifa has entrusted me with responsibility. "
Mr. Tran Quoc Tuan is currently a member of the AFC Standing Committee, he is considered to be one of the most experienced and influential people in this organization's activities, especially strategic contributions such as demanding to increase the number of participants in the Asian Cup Finals to 24 teams since 2019, opening up the opportunity for competition, thereby creating more motivation for the development of the continental football, like adjusting the AFC Cup, AFC Champions League format to be more fair and reasonable for clubs in different regions of Asia.