U23 Vietnam listed as top seed ahead of AFC U23 Championship 2020 Group draw
Author: Admin
13:39 | 27/03/2019
Thể Thao 247 - After U23 Vietnam passed AFC U23 Championship 2020 Qualifiers, they are moving towards the goal of attending Olympics 2020 if they go further in this tournament
U23 Vietnam has convincingly overcome U23 Asian 2020 Qualifiers' Group K. Despite joining in the difficult group with strong opponents namely Indonesia, Thailand and Brunei, Vietnam still won 3 matches and scored 11 goals, but conceding no goals. As a result, Vietnam became the second representative of Southeast Asia (after the Thai host) to present at AFC U23 Championship 2020.
By reaching the finals of AFC U23 Championship 2018, U23 Vietnam has a huge advantage for competing for 3 tickets to Olympics 2020 which later takes place in Japan in the next 2 years.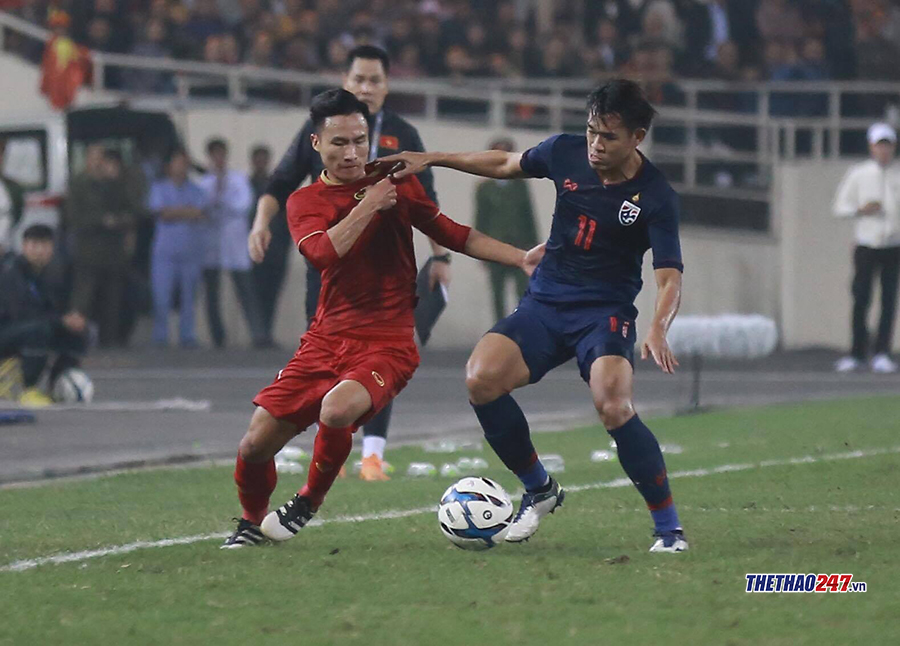 U23 Vietnam will be classified as the first seed group for the draw of the U23 Asian 2020 tournament, the tournament will select 3 representatives of Asia to participate in the Olympic 2020.
Being classified as the first seed group will help U23 Vietnam avoid many strong competitors in the qualifying round, which could go deeper in the tournament. Should Vietnam goes into the semi-finals, there are 70% of opportunity for Vietnam to Join Olympic, not to mention if U23 Japan also reached the semi-final, all 4 representatives will be attending Olympic 2020.
In addition, Vietnam can completely join the same group with South Korea, Australia and Syria just like what happened in AFC U23 Championship 2018.
AFC U23 Championship 2020 seeded teams:
Pot 1: Thailand, Uzbekistan, Vietnam, Quatar
Pot 2: Korea, Japan, Iraq, DPR Korea
Pot 3: China, Australia, Jordan, Saudi Arbia
Pot 4: Syria, Iran, UAE, Bahrain