U22 Vietnam to face UAE ahead of SEA Games
Author: Admin
18:00 | 21/09/2019
The Vietnam Football Federation has planned intense training for Vietnam's U22 team, hoping for a gold medal finish at the Southeast Asian Games (SEA Games) later this year in the Philippines.
U22 Vietnam and head coach Park Hang-seo will have less than four weeks to prepare for the SEA Games because of the V-League's rescheduling of the Vietnam senior team's World Cup qualifying matches.
According to a VFF contingency plan, U22 Vietnam will have its call-up on September 23, then play against U22 UAE at Thong Nhat Stadium on October 13. Playing against UEA will be a tough test for the U22 squad.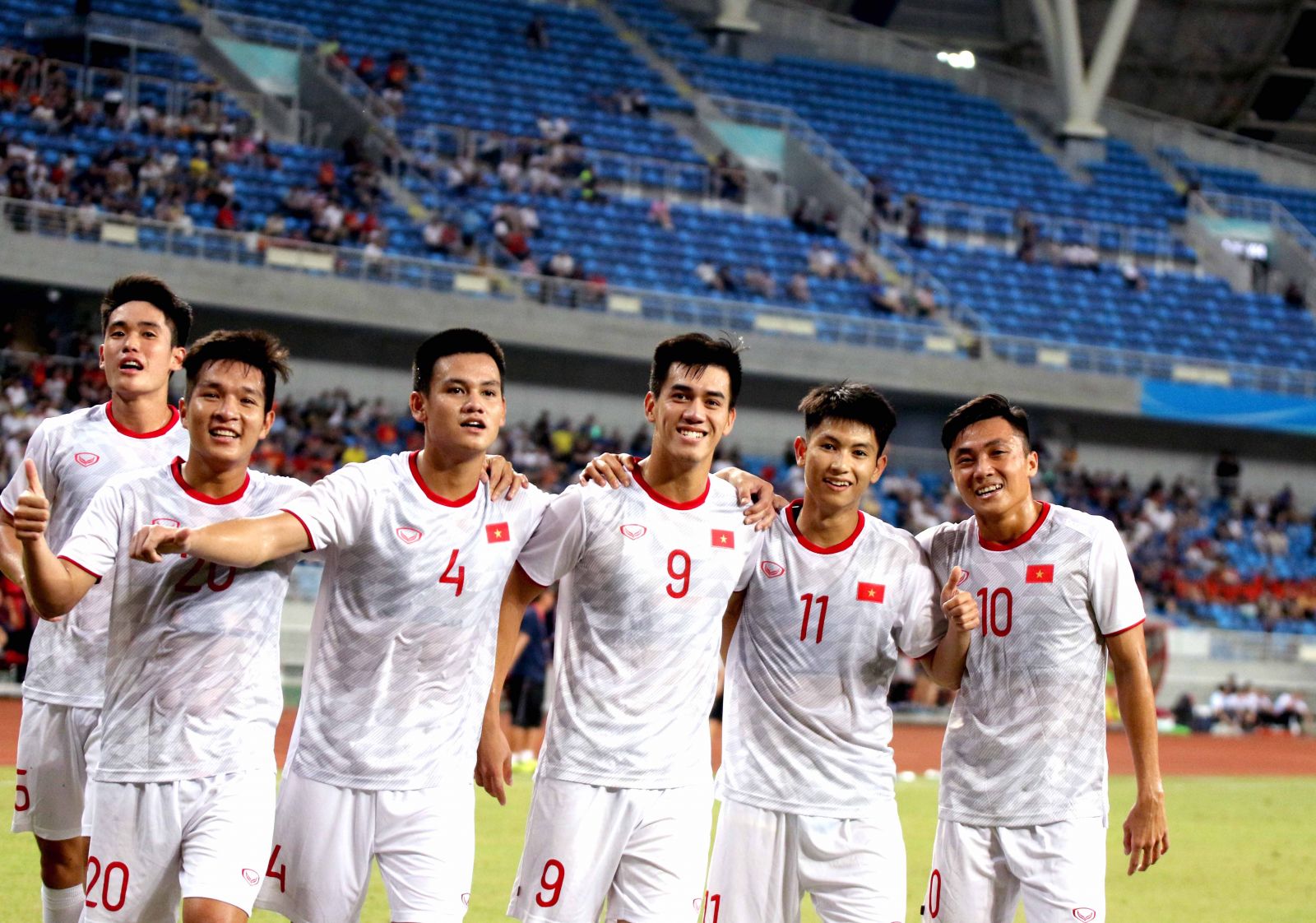 The fixture will be the third friendly the U22 team has played this year, following 2 wins against Myanmar and China.
The expected players are Ho Tan Tai, Trieu Viet Hung and Hoang Duc, along with emerging stars like Martin Lo, Trong Hung, and Mai Xuan Quyet. But other U-22 footballers, like Tien Linh and Van Hau, are likely to be summoned up to the senior squad for World Cup 2022 qualifiers.
Vietnam's U22 team will play two more exhibition games before travelling to the Philippines for SEA Games 30.