U22 Vietnam star sidelined with foot condition
Author: Admin
14:15 | 03/10/2019
Midfielder Phan Thanh Hau has suffered a foot injury, forcing him out of training
Hau reportedly has contracted a foot infection. The Hoang Anh Gia Lai club midfielder is relegated to sit and perform muscle-relaxing movements under the guidance of the assistant coach.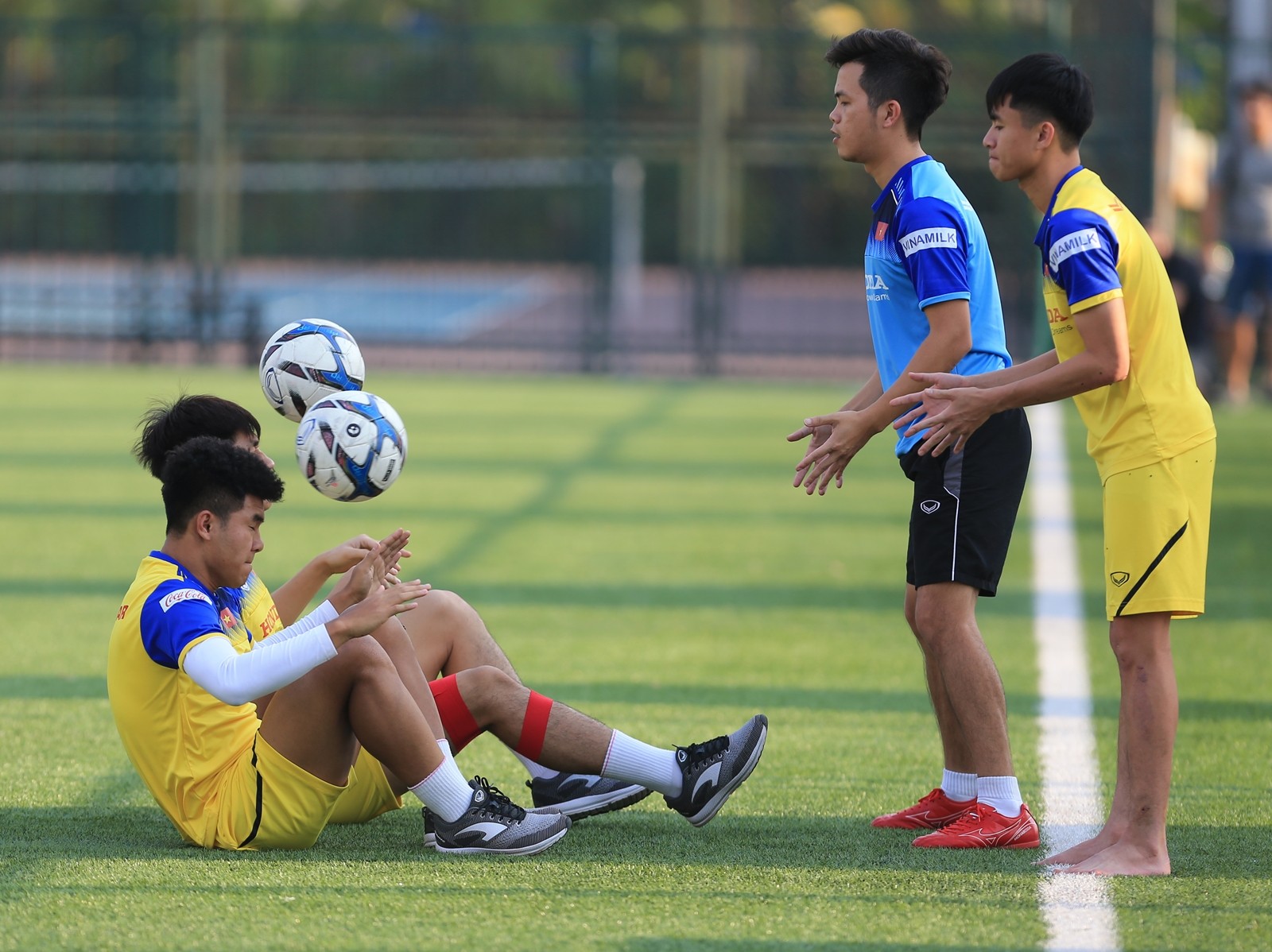 Park Hang seo, coach for the national team, inquired into Hau's fitness, asking him to take his trainers off, and let him take a break during training.
Three others injured U22 players are  receiving treatment under a private training program, including Trong Hung (Thanh Hoa), Trong Dai, and Nguyen Huu Thang (Viettel).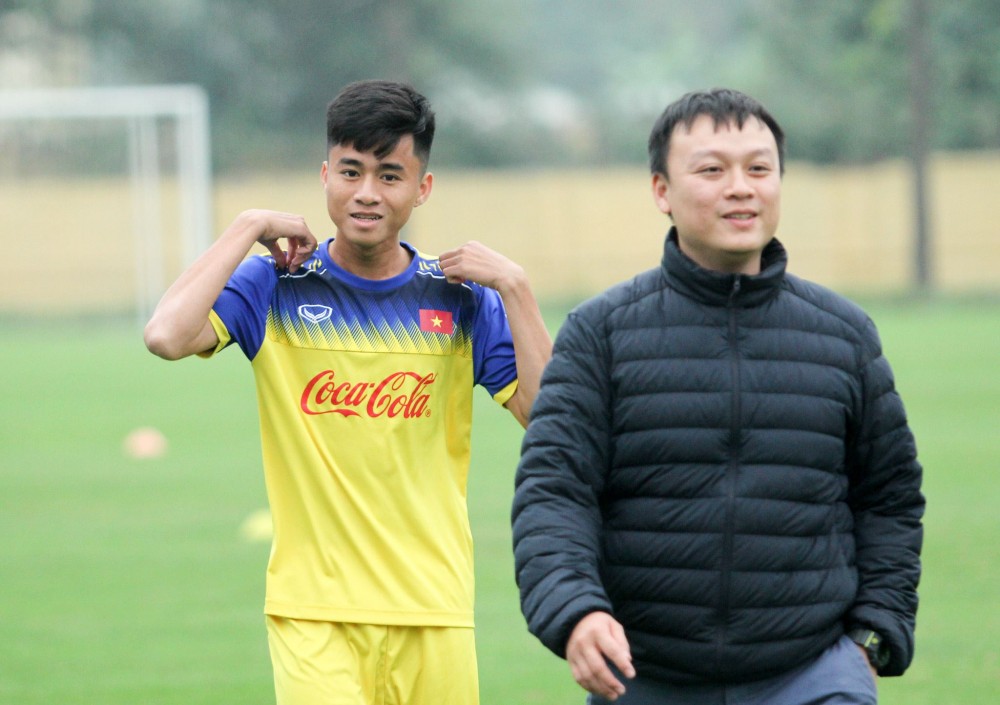 The injuries may be the result from training on  artificial turf.
"Practicing on the artificial grass might be leading to these injuries. I myself missed a training session because of sore toes, " said  young midfielder Huu Thang.
U22 Vietnam is scheduled to train in the VFF Center until Oct 8 before its exhibition game with UAE on Oct 13 at Thong Nhat Stadium.