Park Hang-seo's assistant to scout Martin Lo
Author: Admin
11:55 | 18/05/2019
Thể Thao 247 - Lee Young-jin first time checked Kim Han-yoon report on The Vietnamese-origin talen Martin Lo.
In the match of round 6 V-League 2 between Phu Dong and Pho Hien, Lee Young-jin and Kim Han-yoo scouted and check some players' performance to add to U23 Vietnam list before U23 Myanmar clash.
A week earlier, Martin Lo scored himself a double then changed the match situation and Martin Lo once again satisfied both assistants.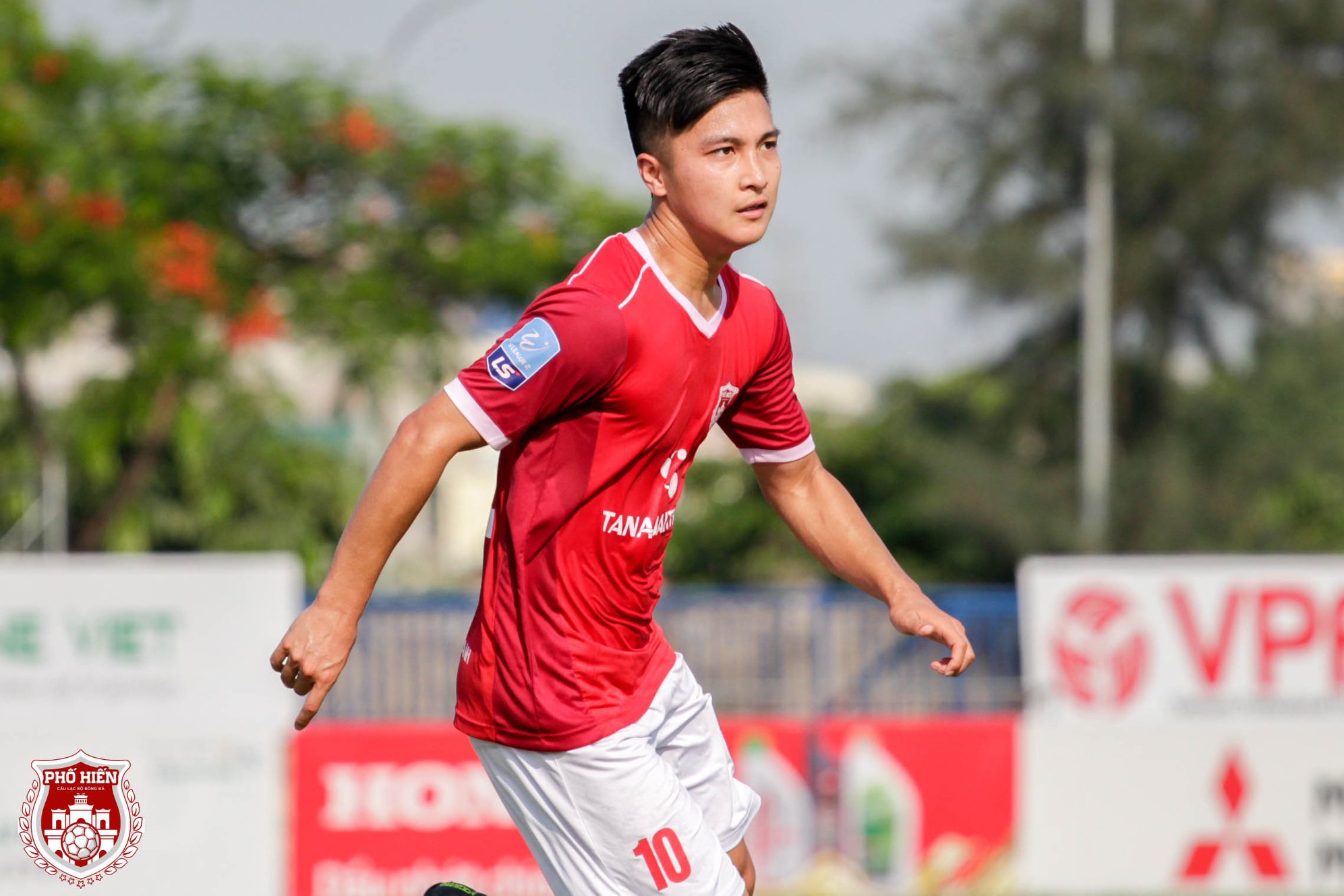 He proved to be a talented player who was born in professional environment and delivered precise ball passing, excellent ball handling .
Pho Hien's 3-0 win marked Martin's decisive goal to secure the big gap. This was, however, his third goal in Vietnam.
Martin Lo is one of Vietnamese-origin players likely to join national team, especially U23 Vietnam. Vietnam NT with best players is preparing for King's Cup, hence such players as Martin Lo will be summoned up in U23 Vietnam.