Nishino: 'I apologize Thai supporters'
Author: Admin
09:37 | 10/12/2019
U22 Thailand coach Akira Nishino shares with the media after the team's loss in SEA Games 30th men's football.
Akira Nishino and his players  came home on Friday Dec 6. Thailand came third in group A with 3 wins , 1 draw and 1 loss.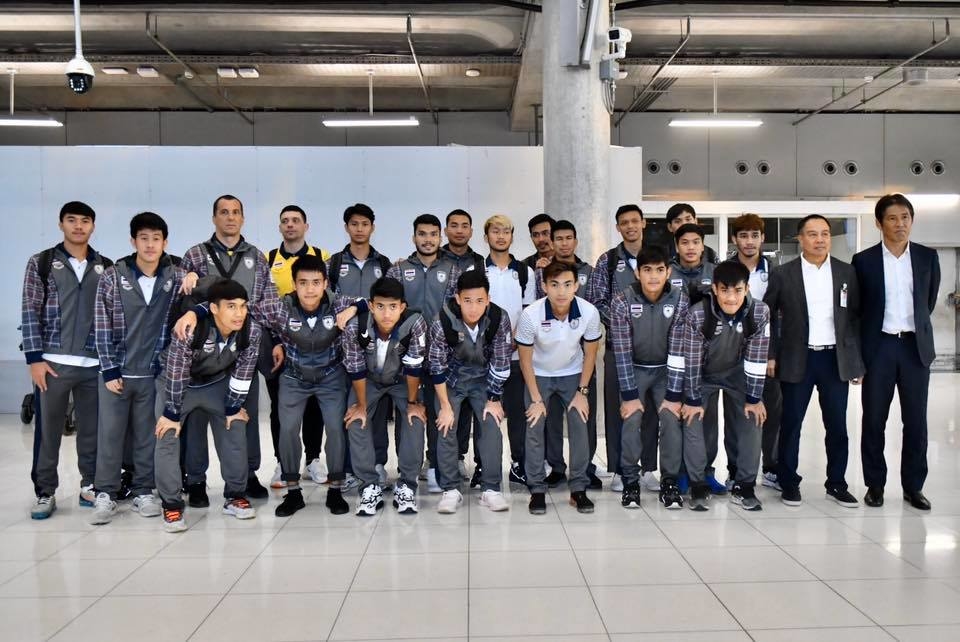 The Japanese strategist spoke to Thai media shortly after landing at Suvarnabhumi Airport, Bangkok.
"First of all, I have to apologize to all Thai football fans. We have not accomplished the goal. But I think my players have done their best.
Ahead is the Asian U23 2020 Finals which will take place in January 2020. This is my first goal since taking on the responsibility to lead U23 Thailand.
The players must improve their performance in the near future to prepare the best for this important tournament. I think the players understand this very well. My mission is to regain the spirit and motivate the players more," said Nishino.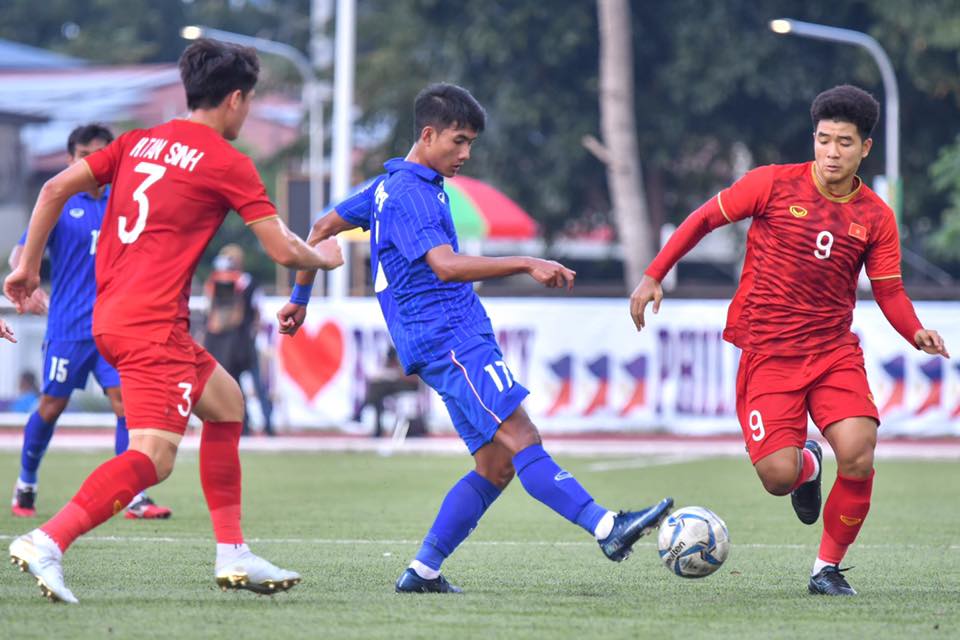 The 2-2 draw against U22 Vietnam removes U22 Thailand directly from the SEA Games 30.
"The Thailand vs Vietnam draw is understandable for both teams. Actually, I know Mr. Park. We have to learn Vietnamese football. Besides, Thai football also needs to be improved," Nishino added.
While U22 Thailand returns home, U22 Vietnam is actively preparing for the semi-finals of the SEA Games 30. Park Hang-seo's team will face U22 Cambodia at 7:00 on December 7.