Malaysian midfielder confident of neutralizing Vietnam
Author: Admin
18:00 | 07/10/2019
Malaysia will attack as much as possible to gain an advantage over Vietnam in the upcoming World Cup 2022 qualifier, said defender Aidil Zafuan Radzak.
Malaysia defeated Sri Lanka 6-0 in a friendly on Saturday. This was center back Radzak's first match for the national team this year.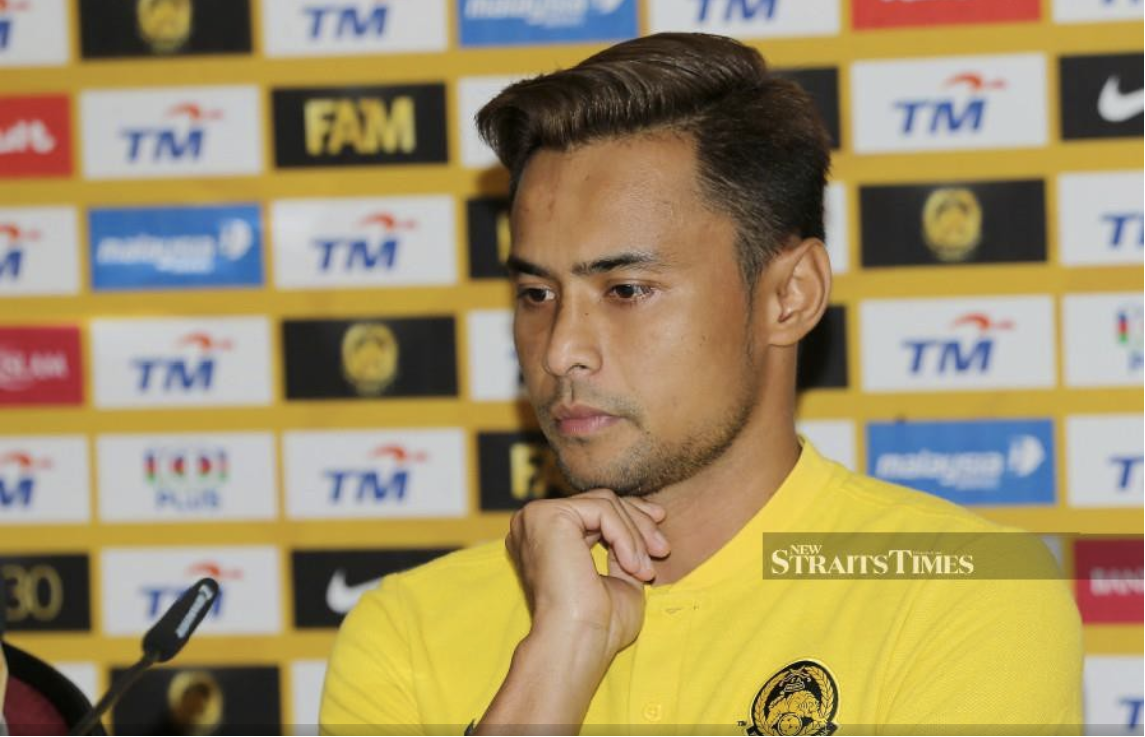 "We applied multiple attacking options. We were faster and more confident and patient. We have improved significantly but there remain weaknesses. Saturday's win has boosted our confidence ahead of the pre-World Cup match against Vietnam," Aidil told reporters after the friendly with Sri Lanka.
"It has never been easy playing away from home. We must try to score an early goal against Vietnam. As a defender, I have to make sure we do not concede," said Aidil.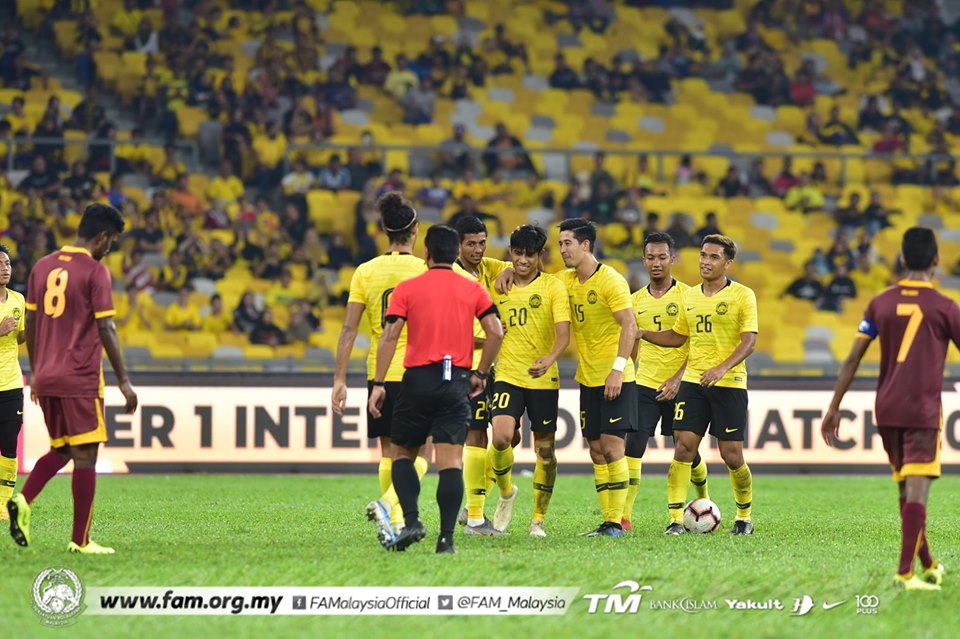 Malaysia has won only 1 of 8 matches in Hanoi.
After 2 World Cup qualifiers, Malaysia ranks third in Group G with 3 points, followed by Vietnam with 1 point.
The two teams will play at 8:00 pm on Thursday at Hanoi's My Dinh stadium.
>>> Vietnam official squad list for World Cup 2022 qualifiers against Malaysia