Malaysia assistant coach: Vietnam proved overwhelming
Author: Admin
13:23 | 11/10/2019
Malaysia assistant coach Balachandran lauded Vietnam's performance following a 0-1 defeat in the World Cup 2022 qualifier at Hanoi's My Dinh stadium on Thursday.
"First, I want to congratulate Vietnam on their victory. Malaysia had chances, but we were unable to score. Vietnam dominated the game and some weaknesses in our defense were exposed ," Balachandran told the post-match press conference.
Midfielder Quang Hai scored a world-class goal in the 40th minute to secure Vietnam a hard-earned win over the ASEAN rival.
"It's just the first leg of the World Cup 2022 qualifiers. We are optimistic about the second leg," said Balachandran.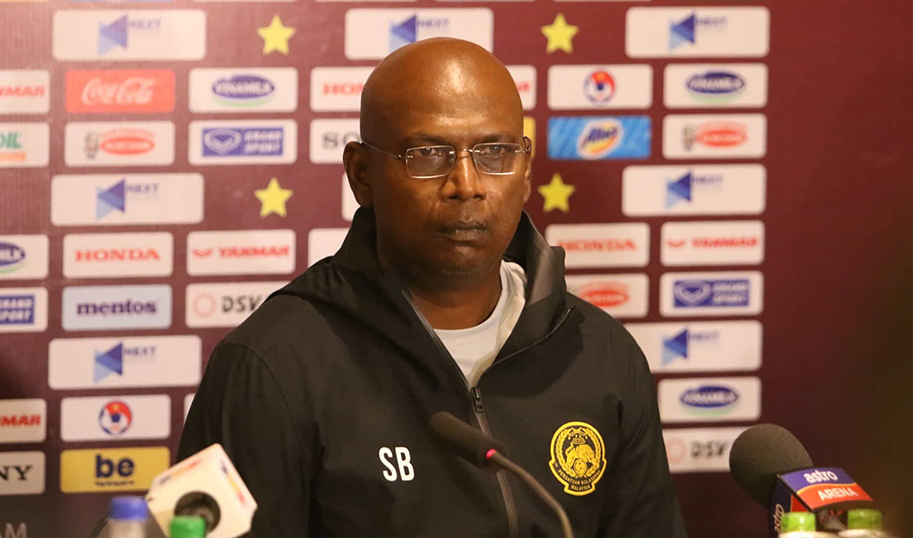 "We were surprised by Vietnam and I can do nothing else but praise them. We were well-prepared for this match but we couldn't convert our chances in the first half. Vietnam's finishing skills are very effective," he added.
Balachandran stopped short of explaining coach Tan Cheng Hoe's absence at the press briefing.
Thursday's win put Vietnam in third place in group G with 4 points, after the UAE and Thailand.

"After the match, our players raised some questions about the referee, making the atmosphere a little bit tense. I don't want the same thing to happen in the second leg," said Balachandran.